#11 in the woods!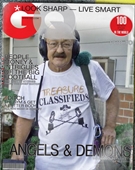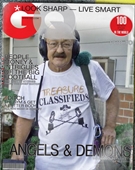 05-13-2017, 08:29 PM
Post:
#1
#11 in the woods!
Nice day today. Went and did some work for a friend and then headed over to a spot I've been meaning to get to but the river has been to high to cross safely. Today it was boot high and off I went. Got up to the spot and immediately found a no date buff and 2 wheats, one toasted and a 41, (not shown). About a half hour later bumped into this 46 Rosie. So that made the trip into the hills worth while.

Happy Mothers Day and have fun out there guys and gals and HAPPY HUNTING!

Ed
---
MineLab SE Pro
w/11" Pro, 12x10 SEF, 8x6 SEF, Explorer 1000
Garrett AT PRO
, w/8.5x11, 5x8, Deteknix Wireless, RnB Recharge (2).
Delta 4000
, w/8" concentric, 13" Ultimate, 5x10 DD.
Garrett PP, & Pro Pointer AT
.
Leusch, Hori Digger (2), Sampson Ball Handle Shovel.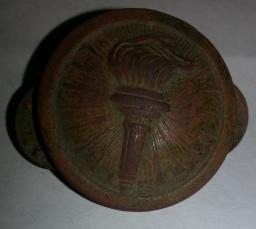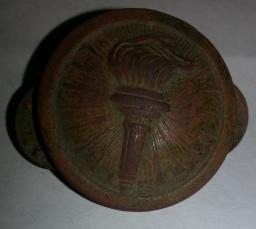 05-13-2017, 10:56 PM
Post:
#2
RE: #11 in the woods!
WOW ODF , you're killing it on silver. Sweet find.
---
I have 3 best friends. Their names are Ace 350 , AT Pro ,  and a Fisher F 75 but I like people too.


05-15-2017, 08:02 AM
Post:
#3
RE: #11 in the woods!
Way to go ODF , thanks for sharing it with us.
Pat
---
Digsit, proud to be a member of Treasure Classifieds Forum since Feb 2016.
Remember for the good of the hobby It is better to ask for permission than to beg for forgiveness.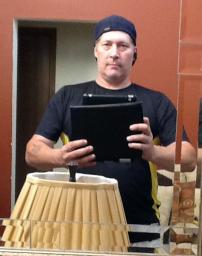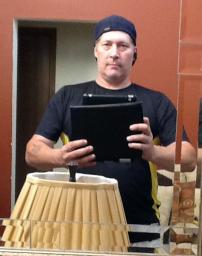 05-15-2017, 04:19 PM
Post:
#4
RE: #11 in the woods!
Nice save on the silver Ed --- gotta go back and see if it has friends waiting to be dug

---
MichiganRelicHunter, proud to be a digger since 1977

User(s) browsing this thread: 1 Guest(s)