1827 large cent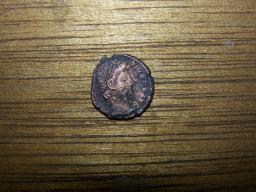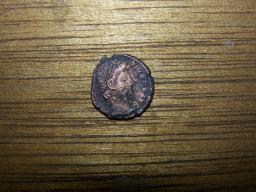 02-21-2015, 12:14 AM
Post:
#1
1827 large cent
the middle ring finger was my 1827 toasted large cent.
---
Under Cover M.D., I swing a Bounty Hunter Quick Silver, a Teknetics Omega 8000 and proud to be a member of Treasure Classifieds Forum since Feb 2015.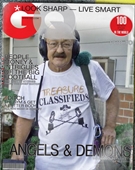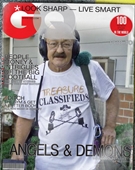 02-21-2015, 12:25 AM
Post:
#2
RE: 1827 large cent
Nice turnaround for that large cent MD! Great to see something like that. That was a good thought!

Ed/ODF
---
MineLab SE Pro
w/11" Pro, 12x10 SEF, 8x6 SEF, Explorer 1000
Garrett AT PRO
, w/8.5x11, 5x8, Deteknix Wireless, RnB Recharge (2).
Delta 4000
, w/8" concentric, 13" Ultimate, 5x10 DD.
Garrett PP, & Pro Pointer AT
.
Leusch, Hori Digger (2), Sampson Ball Handle Shovel.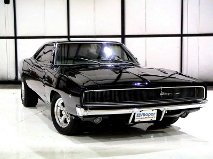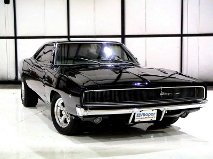 02-21-2015, 01:28 AM
Post:
#3
RE: 1827 large cent
Nice, I like to see toasted coins get repurposed, good job!
---
Remember when your cup holder sat next to you in a mini skirt and tank top?

User(s) browsing this thread: 1 Guest(s)