1945 find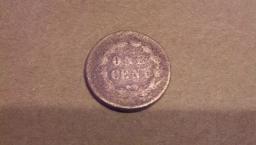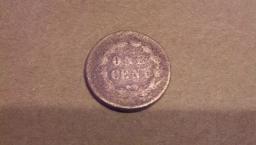 07-24-2013, 09:52 AM
Post:
#1
1945 find
I took theT2 out in the backyard after a nice drenching storm yesterday. Found some junk, a BB and a 1945 wheat penny.
---
PittsburghWill, proud to be a member of Treasure Classifieds Forum since Jul 2013.
"A little nonsense now and then is relished by the wisest men"  Willy Wonka

I've lived. Not always well, but long enough.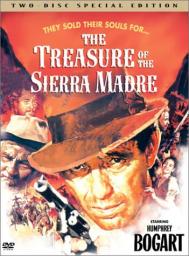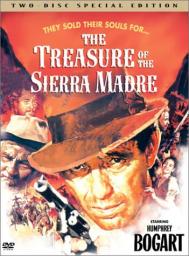 07-24-2013, 06:17 PM
Post:
#2
RE: 1945 find
Wheaties are good, it means there's probably some silver hiding there, too 

Those T2's are deeeeep! Whatever is hiding in your backyard doesn't a chance against it

Joe
---

User(s) browsing this thread: 1 Guest(s)