1st beach gold



06-27-2013, 01:41 AM
Post:
#1
1st beach gold
Was in Santa Cruz so I hit the beach for a couple hours. I am not a beach hunter but got lucky and scored my first beach gold.

Also got a silver and junk ring and about 10 coins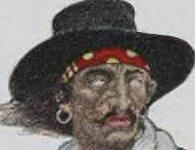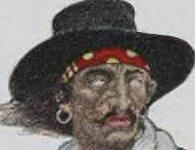 06-27-2013, 03:51 AM
Post:
#2
RE: 1st beach gold
Nice rings looks like the two-tone color gold ring might be Black Hills Gold . Always nice when you can come home with gold and silver in your pocket . Awesome finds Ron ..
HH
Mike
---
Minelab Explorer ll
Fisher CZ6A (Los Banos Model)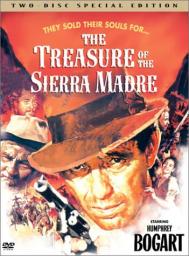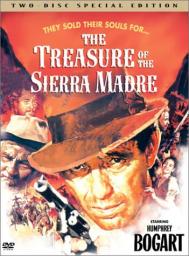 06-27-2013, 07:18 AM
Post:
#3
RE: 1st beach gold
Nice, Ron! Bet you're gonna start hitting the beach more often

Wet sand, I'm guessing? Were you using the CTX? How deep? I primarily hunt the wet sand, or, go into the water chest deep if I'm able. Less junk & higher proportion of goodies

Those are some real beauties. Congrats on the virgin gold!!!
Joe
---

User(s) browsing this thread: 1 Guest(s)