2_25_16 corn field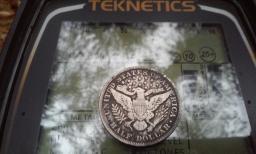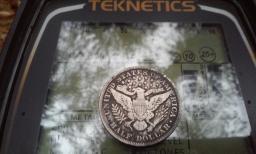 02-25-2016, 08:25 PM
Post:
#1
2_25_16 corn field
(This post was last modified: 02-25-2016 08:29 PM by scott demont.)
Went to the corn field today .. Very muddy but i love it , feet feel like they weigh 30lbs a piece.. Headed to the muddiest part where the water is flowing getting me deeper signals. Landed these finds 1940wheat buffalo nickel, sweet impact bullet 3buckles and the two things on the right haven't got a clue. HH guys
oh yeah did get #13 oxen shoe also
---
Detecting is more than a hobby, it is a passion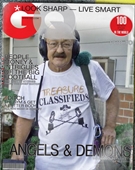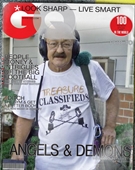 02-25-2016, 08:29 PM
Post:
#2
RE: 2_25_16 corn field
Great hunt Scott! Like it all!!

Ed
---
MineLab SE Pro
w/11" Pro, 12x10 SEF, 8x6 SEF, Explorer 1000
Garrett AT PRO
, w/8.5x11, 5x8, Deteknix Wireless, RnB Recharge (2).
Delta 4000
, w/8" concentric, 13" Ultimate, 5x10 DD.
Garrett PP, & Pro Pointer AT
.
Leusch, Hori Digger (2), Sampson Ball Handle Shovel.


02-25-2016, 09:00 PM
Post:
#3
RE: 2_25_16 corn field
WTG, those are cool finds! I love the impacted bullet!
Heavy boots mean you are getting into your hobby!
---
Bigtony, member of Treasure Classifieds Forum since Jan 2015.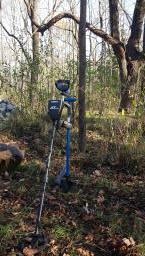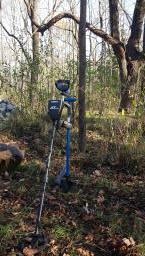 02-25-2016, 09:03 PM
Post:
#4
RE: 2_25_16 corn field
Nice hunt Scott! Nice nickle and bullets and buckles. Farm fields are great


---
Zachbl92, proud to be a member of Treasure Classifieds Forum and detectorist since Nov 2015.
Garret At Pro(12x13, 8.5x11, 5x8, 4.5") Garret At Pinpointer, GG original headphones, Predator Piranha/Little Eagle T shovel, Lesche hand digger.
Button Count FTY: Lost count

User(s) browsing this thread: 1 Guest(s)