2 hunts last week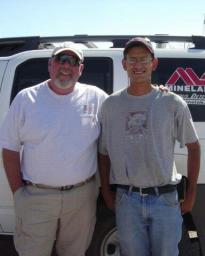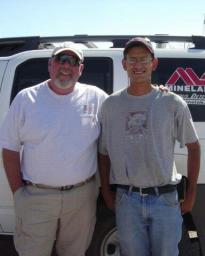 10-09-2015, 09:50 PM
Post:
#1
2 hunts last week
(This post was last modified: 10-09-2015 09:55 PM by leo aranza.)
Got out with my friend Jim on wednesday for a three hour hunt and out with Minelabmike on sunday for half the day. found 2 mercs 42 &43, found 23 1/2 wheats, a woodsman sterling charm and a silver heart necklace charm, 1917 buff,
1976 bicentennial charm,2 different pistol pete's pizza tokens,some kind of strange brass figure thing,yellow tootsie toy car,gold filled ring and a few old marbles. bringing my silver coin total to 88,wheats to 494 and silver jewelry to 24. thanks for lookin!
---
I use a minelab SE pro!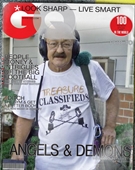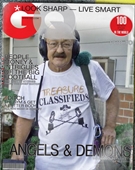 10-09-2015, 10:34 PM
Post:
#2
RE: 2 hunts last week
Nice bunch of finds there Leo!

That brass thingy almost looks like gold and is an interesting piece! So is that woodsman pendant. Glad to see you got out and did some good for that short time detecting! Been back in a bust here. Work has been a horror. Great weather, nothing detecting.
ODF
---
MineLab SE Pro
w/11" Pro, 12x10 SEF, 8x6 SEF, Explorer 1000
Garrett AT PRO
, w/8.5x11, 5x8, Deteknix Wireless, RnB Recharge (2).
Delta 4000
, w/8" concentric, 13" Ultimate, 5x10 DD.
Garrett PP, & Pro Pointer AT
.
Leusch, Hori Digger (2), Sampson Ball Handle Shovel.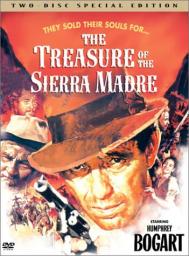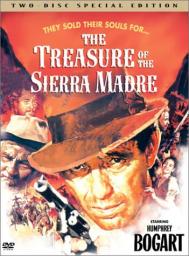 10-10-2015, 12:24 PM
Post:
#3
RE: 2 hunts last week
That right there is an unbelievable hunt, Leo

That's a lot of good targets, I'd be very happy going home with all those goodies. What is that heart thing on top, a brooch? That brass piece is a real whatzit, but I'd take it to a jeweler, as sometimes stuff like that can be art deco items, with a lot of value.
Joe
---


10-10-2015, 07:46 PM
Post:
#4
RE: 2 hunts last week
Congratulations Leo! Merc's, marbles, wheats and jewerly, very cool stuff
---
Bigtony, member of Treasure Classifieds Forum since Jan 2015.

User(s) browsing this thread: 1 Guest(s)