2 Keepers...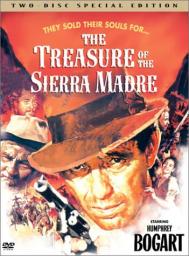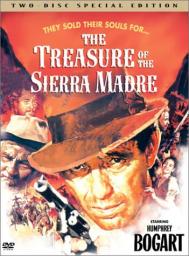 07-09-2013, 04:49 PM
Post:
#1
2 Keepers...
Managed about 3 hours today at one of my old standby parks, before I couldn't walk anymore due to the excessive heat & humidity...it was an INFERNO!

As usual, got a handful of clad, but, curiously, no wheats. Did score 2 more silvers though...

A 42 W Merc & a 1907 Canadian 5 cent piece. These Canadian silvers are fun to find. This one is TINY. I thought it was a trime when I saw it through the dirt, due to its size. 92.5% silver & 7.5% copper.
---


07-09-2013, 06:22 PM
Post:
#2
RE: 2 Keepers...
A Fish Scale!!  Cool little coin!! 

Congrats on the keepers!--> and keep the heat.  I have had enough of it!!
07-10-2013, 12:31 AM
Post:
#3
RE: 2 Keepers...
Cool! Hey, it looks like the soil was kind to your silver.  Anyway, looks like your drought is over. Ray
---
My empire of dirt.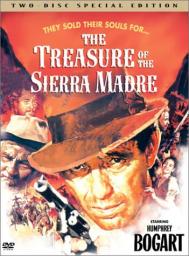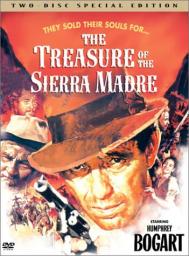 07-10-2013, 06:37 AM
Post:
#4
RE: 2 Keepers...
Thanks, Ray & Ron

 Yes, soil was kind. A lot of our coins have a tendency to come out looking very beat up, on the east coast. Not all the time, but, fairly often. Silver generally looks a lot better, but, even they look worse for wear sometimes. Coppers are the worst. They usually look totally corroded. Pretty mineralized here. 
HH
Joe
---

User(s) browsing this thread: 1 Guest(s)