2016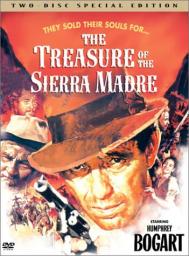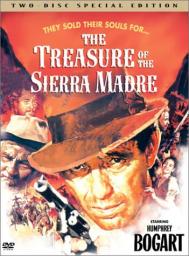 10-22-2016, 03:02 PM
Post:
#1
2016
In the words of Rodney Dangerfield, 2016 has been "Rough, rough I tell ya!"
It's been one thing after another, and without a shred of doubt, this year has been the absolute worst hunting I've ever experienced since getting into the hobby, approximately 11+ years ago. But the real coffin nail has been the weather...
If you take a look at the map below, you'll see Northern NJ (where I reside & detect) is right on the fringe of an extreme drought. As of last week, we had about a 13" rainfall deficit for the season. The ground is tougher than steel, and digging is miserable. So, I've been out maybe 5 times since last June, with no good finds to note.
Fortunately, we've had a moderately heavy, ongoing rain for the past 24 hours. Which is the first 'long duration' moisture we've had since spring time.
Comes with the territory, and we all know that's the way it breaks sometimes. But I'll be back out there again in the coming days, and I sure hope this rain helped, because I miss finding STUFF.
Take no hunt for granted people, just to be out digging is a privilege

Joe
---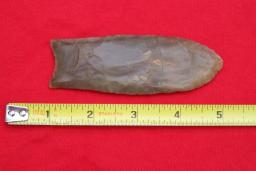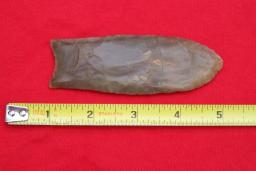 10-22-2016, 04:59 PM
Post:
#2
RE: 2016
I'm sure that many of the forum members share your sentiments on this past summer Joe. It was hot, miserable, and just not much good for anything. Traffic on the various TC topics was just about non-existent at times, painfully slow at others, an indication of just how difficult it was to hunt. Ed, Leo, MRH and one or two others did well, but they operate at a different level than I and a good many of the members do anyway. We can only hope that cooler wetter weather will provide good hunting conditions for all of us. I can't wait to see good finds being posted on a regular basis.
---
shadeseeker, proud to be a member of Treasure Classifieds Forum since Oct 2015.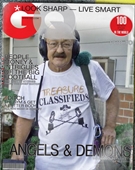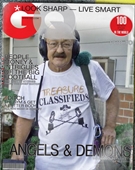 10-22-2016, 08:27 PM
Post:
#3
RE: 2016
I feel for you Joe. We've seemed to dodge the bullet overall but I can tell you that the bogs and swampy areas are still mostly dry here where they usually have two or three inches of standing water all year! The grass at my fields took a real beating from the heat. Lot of irrigation but still some areas got burned out from the sun. It wasn't the hottest it's been in the past but it was consistent all summer long. Been in the mid to upper 50's for the last three days and I can't be more relieved. Lotta rain too which went your way shortly thereafter. I can't wait for the first ground frost to kill of those damn skeeters. One thing I can say about this summer was that it really wasn't that humid very often. Kind of a real dry heat. And it rained a couple inches over the last two days and the grass at some areas of the park is still as hard as a rock. That's one of the reasons I've spent so much time in the woods. I'll dig dried peat any day of the week over dried clay!

Ed
---
MineLab SE Pro
w/11" Pro, 12x10 SEF, 8x6 SEF, Explorer 1000
Garrett AT PRO
, w/8.5x11, 5x8, Deteknix Wireless, RnB Recharge (2).
Delta 4000
, w/8" concentric, 13" Ultimate, 5x10 DD.
Garrett PP, & Pro Pointer AT
.
Leusch, Hori Digger (2), Sampson Ball Handle Shovel.


10-22-2016, 08:44 PM
Post:
#4
RE: 2016
I feel your pain , it is not a drought here , but it was hot most of the time and between work and family when it was decent detecting weather it was a no go.
  The guys and gals here kept me from having too many withdrawal symptoms....
Thanks people.
Pat
---
Digsit, proud to be a member of Treasure Classifieds Forum since Feb 2016.
Remember for the good of the hobby It is better to ask for permission than to beg for forgiveness.

User(s) browsing this thread: 1 Guest(s)