22degrees and digging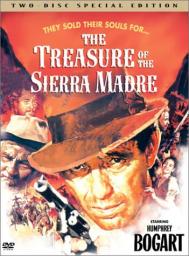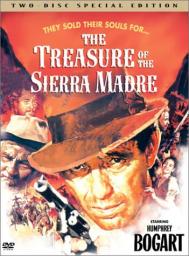 01-14-2016, 09:19 PM
Post:
#11
RE: 22degrees and digging
NICE! All superb, but I like the big one, on the left, and the barbed wire kinda one, on the top right

Joe
---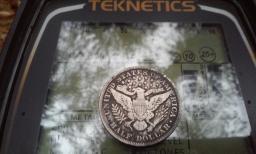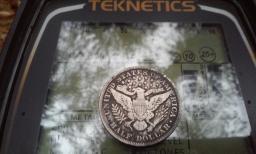 01-15-2016, 06:37 PM
Post:
#12
RE: 22degrees and digging
Joe there is a town real close to me that in 1938 was pretty much wiped out in the hurricane. That big buckle was found at one site there out of at least 15 or more old house sites,, This was the spot i hosted my first group hunt of 15 people. Some pretty nice finds came from this area including my toy town tavern spoon was found,,pretty cool how we remember where we found stuff.,but can't remember someone's birthday 


---
Detecting is more than a hobby, it is a passion


01-17-2016, 12:49 PM
Post:
#13
RE: 22degrees and digging
nice finds
---
Bigtony, member of Treasure Classifieds Forum since Jan 2015.

User(s) browsing this thread: 1 Guest(s)