#25 nudder Rosie!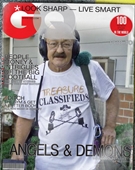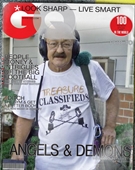 05-27-2016, 07:55 PM
Post:
#1
#25 nudder Rosie!
Went to some woods I've been to before without much luck other than wheats and some clad. Did another section for about 2 hours, mostly because it was pretty shady and leafy. Man was it hot today! Anyway I found an old plated spoon, then a dinner knife, then a 34 Wheat, then the 46 Rosie about 18 inches away, then about 20 feet away a 36 wheat. Lot of balled up flattened foil and pulltabs and the like in there along with a pile of iron scattered about. Dug about 5 or so rusty nails that sounded and read real good. I'm just showing the Rosie because I'm too worn out to take pics of everything else. I gotta get the AC fixed in my truck!! I'll put something together picture wise this weekend. Yesterday I found a silver plated, Diamond Silver Co., (1930's >40's), serving spoon near where I found that 17S half dollar. So that was interesting. Haven't been out much because of work. They popped new tournaments on me for the first three weekends in June and now the full HS crew is in, so we've kept pretty busy.

Have fun out there Guys and Gals and HAPPY HUNTING!

Ed
---
MineLab SE Pro
w/11" Pro, 12x10 SEF, 8x6 SEF, Explorer 1000
Garrett AT PRO
, w/8.5x11, 5x8, Deteknix Wireless, RnB Recharge (2).
Delta 4000
, w/8" concentric, 13" Ultimate, 5x10 DD.
Garrett PP, & Pro Pointer AT
.
Leusch, Hori Digger (2), Sampson Ball Handle Shovel.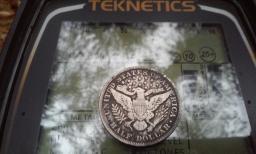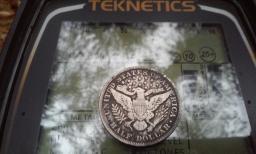 05-27-2016, 08:52 PM
Post:
#2
RE: #25 nudder Rosie!
Very nice Ed! Kinda cool I post a 46 quarter yesterday and you this 46 Rosie. And just like you I hunted the shade as muchvas I could. Temps near 90s here. Stay cool and keep digging when you can myfriend
---
Detecting is more than a hobby, it is a passion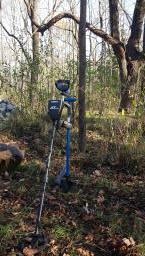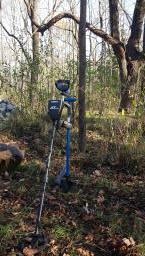 05-27-2016, 09:52 PM
Post:
#3
RE: #25 nudder Rosie!
Yeee buddy! Congrats on #25 fty


Keep cool out there and get that air conditioning working! It has been brutal. Thursday when Cassandra got her kg I... I was out for 6 hours and I swear I lost 5lbs of water weight. Only for 3 buttons

.. This is my first summer detecting and it's intense...
But anyway, best of luck and HH!
---
Zachbl92, proud to be a member of Treasure Classifieds Forum and detectorist since Nov 2015.
Garret At Pro(12x13, 8.5x11, 5x8, 4.5") Garret At Pinpointer, GG original headphones, Predator Piranha/Little Eagle T shovel, Lesche hand digger.
Button Count FTY: Lost count

User(s) browsing this thread: 1 Guest(s)