#27 - 1936 Washington, 2 wheats!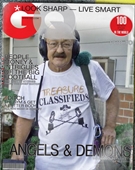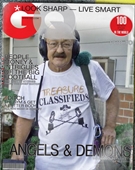 06-12-2016, 05:46 PM
Post:
#1
#27 - 1936 Washington, 2 wheats!
Took off for a section of woods I've never done so it was an exploratory trip to say the least. About a half hour walk to get to it but it was such a beautiful day and so much cooler than yesterday. I even wore a stiff canvas shirt jacket I own and that was a good call.

I found stuff in groups. A pile of keys with all the ends broken off!! ?? And what appears to be a thin brass inlet/exhaust vent for a lantern, then a headstamp nearby and then a buckle about 20 feet away. I should mention that about 50 feet from this area where the keys were, I found about a half dozen, broken and whole, 16 oz. brown returnable beer bottles. Then quite a distance away, the 36 Washington followed by 2 wheats (41 & 45) at 14" apart, followed by a headstamp and an old shoe!!!??? The apparent gas caps and headstamps were further from these finds and here and there. I also found an old fire pot half rotted and a splitting wedge quite rusted, though I neglected to either take them with me or take pics. So this was an active area of woods and I'm glad I went there. It's very large and I just skimmed through it for the most part, keeping an eye out for possible campsite locations. There was also a large amount of iron nails and such in real nice possible camp areas, and concentrated in just those spots. That always gets me pumped up.

I liked this hunt today. Although I can't deny that the silver and the wheats made it a great day, it's always so much more fun when a good variety of vintage stuff turns up on one trip! Makes the whole trek so much more worth it!

Have fun out there guys and gals and HAPPY HUNTING!!

Ed/Ohio Dirt Fisher
---
MineLab SE Pro
w/11" Pro, 12x10 SEF, 8x6 SEF, Explorer 1000
Garrett AT PRO
, w/8.5x11, 5x8, Deteknix Wireless, RnB Recharge (2).
Delta 4000
, w/8" concentric, 13" Ultimate, 5x10 DD.
Garrett PP, & Pro Pointer AT
.
Leusch, Hori Digger (2), Sampson Ball Handle Shovel.


06-12-2016, 08:15 PM
Post:
#2
RE: #27 - 1936 Washington, 2 wheats!
Those are some crazy key finds for sure. Congratulations on #27
---
Bigtony, member of Treasure Classifieds Forum since Jan 2015. Took some time off
but back now in 2018.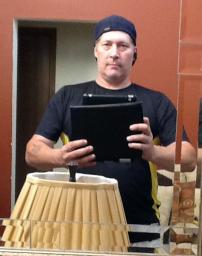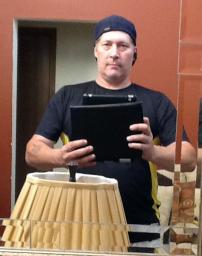 06-12-2016, 08:20 PM
Post:
#3
RE: #27 - 1936 Washington, 2 wheats!
Nice hunt and cool pile of keys there Ed
Gotta love big silver too



---
MichiganRelicHunter, proud to be a digger since 1977

User(s) browsing this thread: 1 Guest(s)