3 Bullet Day

09-19-2014, 11:23 AM
Post:
#1
3 Bullet Day
I got the opportunity to get out on Thursday with a friend and we are getting closer to the hot spot.
We were checking out a known skirmish site. Got the permission and couldnt get out there fast enough.
Grass was very tall and it was slow going. We had to switch to smaller coils & after a while
we both figured out if we walked backwards, and pushed grass down behind us we could get the coil closer to the ground.
Next step is to get the land owner to brush hog it for us.
I was able to dig 3 Bullets along with some other non related stuff.
Bullets pictured from lower left and clockwise .58cal mini, a .69cal mini, a .52 cal sharpes carbine "all fired".
I can hardly wait to get back out there.
IMG_0511.JPG
---
"Every Dog Must Have It's Day"
09-19-2014, 12:15 PM
Post:
#2
RE: 3 Bullet Day
AWESOME FINDS ...
i love pulling the old bullets, those are some sweet relics.
theres nothing like a minnie as an idicator of what else lay`s in
the dirt waiting for you ..
looks like your onto a real hot spot.

great hunt ...

BONES ..


09-19-2014, 05:51 PM
Post:
#3
RE: 3 Bullet Day
Nice lead!!  Love digging the 69 Cal.  Can you imagine that hitting you!! 

Good Luck!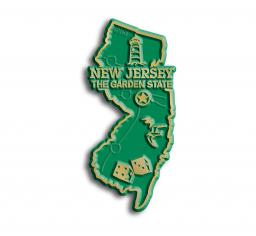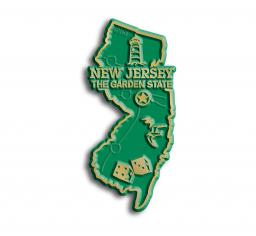 09-19-2014, 08:30 PM
Post:
#4
RE: 3 Bullet Day
Now your talking what I like to find. Great score on the bullets.
---
proud to be a member of Treasure Classifieds Forum since Aug 2013.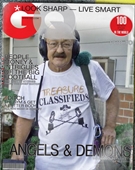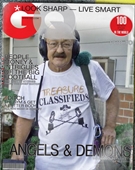 09-19-2014, 08:35 PM
Post:
#5
RE: 3 Bullet Day
(This post was last modified: 09-19-2014 08:35 PM by Ohio Dirt Fisher.)
Nice finds 1Agil!! Wish we had those up here. It'd make a boring clad day worth the trip!

Ed
---
MineLab SE Pro
w/11" Pro, 12x10 SEF, 8x6 SEF, Explorer 1000
Garrett AT PRO
, w/8.5x11, 5x8, Deteknix Wireless, RnB Recharge (2).
Delta 4000
, w/8" concentric, 13" Ultimate, 5x10 DD.
Garrett PP, & Pro Pointer AT
.
Leusch, Hori Digger (2), Sampson Ball Handle Shovel.

User(s) browsing this thread: 1 Guest(s)