3 silver day.

01-13-2016, 10:04 PM
Post:
#2
RE: 3 silver day.
Nice Silvers! Looked like everyone had a good time. Video makes me want to go hunting.

Thanks for capturing it. Hope you continue finding those sweeties! HH!
---
updownup, proud to be a member of Treasure Classifieds Forum since Oct 2015.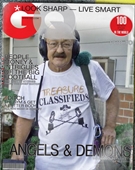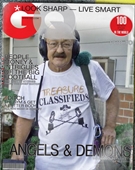 01-14-2016, 11:50 AM
Post:
#3
RE: 3 silver day.
Nice three silver hunt Wild! Watched the vid last night on YT. Those permissions are working out pretty good for you. Hope the weather holds out down there in GA! Overnight Tuesday was 9 F for us. Brrrrrrrrr........., and even the dog turned around and wanted to book back home!!!

Ed/ODF
---
MineLab SE Pro
w/11" Pro, 12x10 SEF, 8x6 SEF, Explorer 1000
Garrett AT PRO
, w/8.5x11, 5x8, Deteknix Wireless, RnB Recharge (2).
Delta 4000
, w/8" concentric, 13" Ultimate, 5x10 DD.
Garrett PP, & Pro Pointer AT
.
Leusch, Hori Digger (2), Sampson Ball Handle Shovel.

User(s) browsing this thread: 1 Guest(s)