4 silver quarters

06-28-2013, 12:51 PM
Post:
#1
4 silver quarters
(This post was last modified: 06-28-2013 12:55 PM by Coinhunter.)
[I consider just getting out hunting a good day, but when silver is found it turns a good day into a great day. Met up with Unaka and Curly a couple of hunting partners around 12:30 and we visited a couple of places Steve had hunted before. On the first site all I could find was junk. I chased transient signals all over the place but never dug a coin. Steve did better he found 3 or 4 but Unaka found a spill plus a set of keys. We headed for the second site and I found a few items. This site had produced both silver and wheat pennies for Steve years before but he never had gotten the chance to return. I started hunting in a small area and before long I had a target. 7 inches down I saw the glint of silver. I had found my first silver quarter for the year, a 1963. Then I pulled a 1917 wheat, moved over a few feet and pulled 2 1960 quarters from the same hole then another 1963. Best day ever finding silver. 4 silver quarters in a 20 x 20 area plus 1 wheat.

1372438515_2013-04-14 20.40.33.jpg
(Size: 67.07 KB / Downloads: 12)
---
Coinhunter, proud to be a member of Treasure Classifieds Forum since Jun 2013.


06-28-2013, 01:31 PM
Post:
#2
RE: 4 silver quarters
WOW-- 4 silvers in a day is a great day!! FOUR BIG SILVERS in a day is a fantastic day!!

Congrats!! I would stay in that area for a while.

Congrats!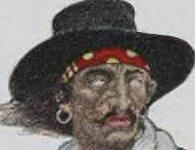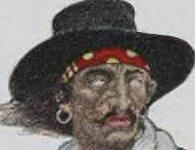 06-28-2013, 01:37 PM
Post:
#3
RE: 4 silver quarters
Rite on that's what I would call a killer hunt ! Congrats on a heavy 4 silver quarter day .
HH
Mike
---
Minelab Explorer ll
Fisher CZ6A (Los Banos Model)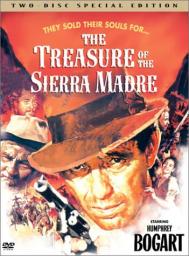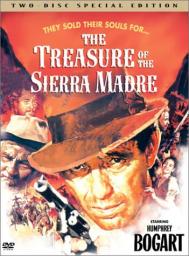 06-28-2013, 05:54 PM
Post:
#4
RE: 4 silver quarters
Very nice indeed! As Ron said, go over that place with a fine toothed comb, er, detector, lol. Gotta be more hiding there! Hang on to your silver boys, I expect a steep jump before the end of the year

---
06-28-2013, 08:06 PM
Post:
#5
RE: 4 silver quarters
Man, I can't recall ever getting 4silver quarters in one day. Fantastic!
---
My empire of dirt.

User(s) browsing this thread: 1 Guest(s)