5 silvers more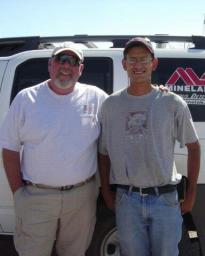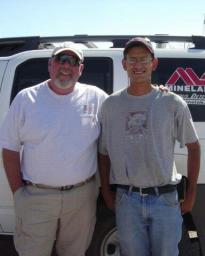 12-16-2013, 12:38 AM
Post:
#1
5 silvers more
Went detecting sat. With three friends up north at the edge of an old air base. I pulled out 5 silvers - 48-s,2 52-s rosies,2 43-s war nickels, 20 wheats, 27 - 56-d. Also pulled out a 41-s and 57-d nickels. Had a great time. Now at 105 silver coins. Woo-hoo! Thanks for lookin.
---
I use a minelab SE pro!


12-16-2013, 05:44 AM
Post:
#2
RE: 5 silvers more
WTG Leo--Finishing strong!!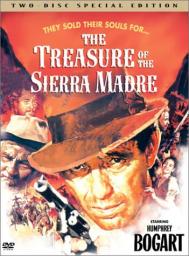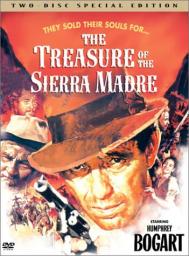 12-16-2013, 01:48 PM
Post:
#3
RE: 5 silvers more
Nice!!! Good to be able to see silver during our off-season here, Leo 

We needed rain all Summer and barely got a few drops. Ground was like asphalt from July till November. Murphy's Law that we're getting tons now in the Winter, lol.
I hope to watch some more Detecting USA, soon brother!
Joe
---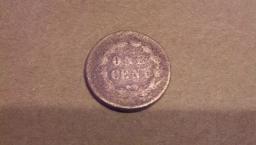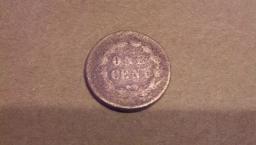 12-17-2013, 07:56 AM
Post:
#4
RE: 5 silvers more
Great finds. You are a silver magnet. What detector you using again?
---
PittsburghWill, proud to be a member of Treasure Classifieds Forum since Jul 2013.
"A little nonsense now and then is relished by the wisest men"  Willy Wonka

I've lived. Not always well, but long enough.

User(s) browsing this thread: 1 Guest(s)