#53, Wheat and Pendant!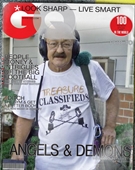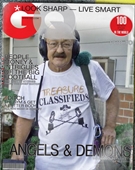 10-24-2016, 09:36 PM
Post:
#1
#53, Wheat and Pendant!
(This post was last modified: 10-24-2016 09:38 PM by Ohio Dirt Fisher.)
Hit that spot I got the Rosie & Washington at on Sunday and only managed to find a religious pendant. Thought that was pretty cool and am going to grind off the loop and carry it for good luck.
Then didn't have a lot of time after work today so I went back to another spot that I hit a couple of wheat's at about 2 months ago and came up with a War Nickle and another wheat about 20 feet away. Also a little (8") flat file about 3 feet from the nickle???? And the usual fair of can tops, headstamps, 22 shells and bullets. (All not shown for your viewing pleasure.) So about 2 hours of swing around. I really didn't expect to find anything! So I'll take what I can get.
The count is now corrected to #53. Somehow I thought I had hit 50. (



) But all is well!
Have fun out there Guys & Gals and Happy Hunting!!
Ed
---
MineLab SE Pro
w/11" Pro, 12x10 SEF, 8x6 SEF, Explorer 1000
Garrett AT PRO
, w/8.5x11, 5x8, Deteknix Wireless, RnB Recharge (2).
Delta 4000
, w/8" concentric, 13" Ultimate, 5x10 DD.
Garrett PP, & Pro Pointer AT
.
Leusch, Hori Digger (2), Sampson Ball Handle Shovel.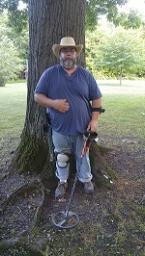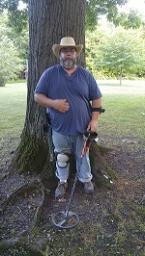 10-25-2016, 09:51 AM
Post:
#2
RE: #53, Wheat and Pendant!
Nice pendant earlier this year I picked up a st george one looked alot like that. Gratz on another silver!
---
Cladjunky From Cleveland

Makro Racer with 7x11 coil
F75 with 11 inch and 15 inch coil DST
RT6DETECTORS.COM for the best deals!
AT Pinpointer and Lesche 31 inch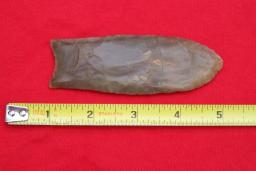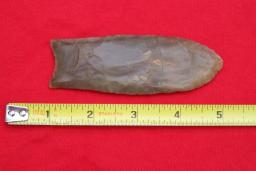 10-25-2016, 11:01 PM
Post:
#3
RE: #53, Wheat and Pendant!
You keep coming up with neat finds Ed, and I'm not referring to just the silver items. That pendant is really nice and I love the message.  I also think it could be a good luck piece. If you carry it with you and adhere to its plea I feel that you will be rewarded in some fashion.
---
shadeseeker, proud to be a member of Treasure Classifieds Forum since Oct 2015.

User(s) browsing this thread: 1 Guest(s)