#64 George VI 1945 Canadian Quarter!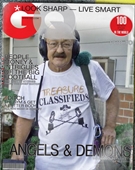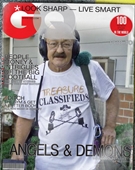 10-01-2015, 07:55 PM
Post:
#1
#64 George VI 1945 Canadian Quarter!
(This post was last modified: 10-02-2015 08:47 AM by Ohio Dirt Fisher.)
Well I hate to say it Joe, but you were right. I went back to old faithful "area one", AGAIN today, and got another buckle, bridle rivet, 2 clad quarters, headstamps and this 1945 George VI Canadian Quarter. I slowed down a good deal as I was determined to just go over places I've been before and dig up all the noise I could within reality. Well I did just that, and this quarter was about 50 feet from where I found that 1st 1944 Merc I dug up in this area 2 weeks ago! And I was
through
this spot about 2 times prior!
So along with the buff and wheats yesterday, I think I've got another hot spot but am going to have to clear all the junk out of the way. This includes a lot of iron. This quarter was within 4" of a pull tab and a headstamp, both of which I dug out first.
I think I'm missing the silver because of the iron, trash and mineralization. For reference to Leo, this is at 20 sense, gain at 7, fast off, deep on, in a smart screen program that's pretty wide.
Have fun out there and HAPPY HUNTING!
This coin ties my record for silver coins found last year!
I gotta go clean and store shrooms!!
ODF
---
MineLab SE Pro
w/11" Pro, 12x10 SEF, 8x6 SEF, Explorer 1000
Garrett AT PRO
, w/8.5x11, 5x8, Deteknix Wireless, RnB Recharge (2).
Delta 4000
, w/8" concentric, 13" Ultimate, 5x10 DD.
Garrett PP, & Pro Pointer AT
.
Leusch, Hori Digger (2), Sampson Ball Handle Shovel.


10-01-2015, 09:22 PM
Post:
#2
RE: #64 George VI 1945 Canadian Quarter!
Way to go !  Plenty of time left to smash the old record.
---
larbear, proud to be a member of Treasure Classifieds Forum since May 2014.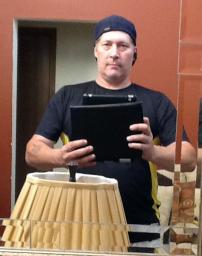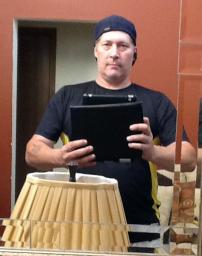 10-01-2015, 09:51 PM
Post:
#3
RE: #64 George VI 1945 Canadian Quarter!
Nice moose quarter Ed

---
MichiganRelicHunter, proud to be a digger since 1977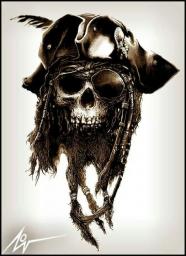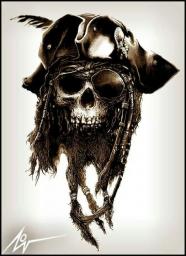 10-02-2015, 12:13 AM
Post:
#4
RE: #64 George VI 1945 Canadian Quarter!
Sweet find! I have found a few Canadian coins but none silver yet. Hard to find down here in the south.
---

User(s) browsing this thread: 1 Guest(s)