700 year old bishops seal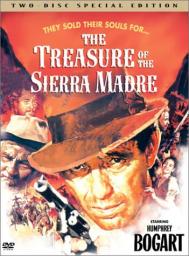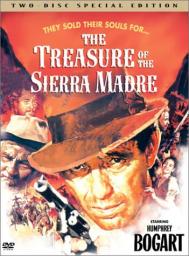 04-25-2014, 08:11 PM
Post:
#1
700 year old bishops seal
(This post was last modified: 04-25-2014 08:12 PM by NjNyDigger.)
These guys across the pond are lucky dogs! I'm happy digging a barber dime, and these guys are pulling up stuff hundreds, even thousands of years old. The life of Riley

http://m.bbc.com/news/world-europe-isle-of-man-27049056
Joe
---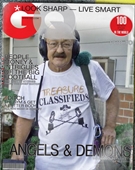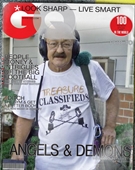 04-27-2014, 05:00 PM
Post:
#2
RE: 700 year old bishops seal
(This post was last modified: 04-27-2014 05:01 PM by Ohio Dirt Fisher.)
Interesting story Joe. Amazing that they just buried stuff over there and for one reason or another forgot about it. Makes you wonder if it was stolen and the thieves buried it for a later dig up but then either were caught or couldn't reveal the goods because of the hubbub going around at the time of the theft. Or, there may be other reasons. To think that we find coins here a hundred years old in out of the way places and wonder how they got there must be the same imagining they have but with such an age difference it's almost incredible. They are very lucky to be able to hunt those areas.
---
MineLab SE Pro
w/11" Pro, 12x10 SEF, 8x6 SEF, Explorer 1000
Garrett AT PRO
, w/8.5x11, 5x8, Deteknix Wireless, RnB Recharge (2).
Delta 4000
, w/8" concentric, 13" Ultimate, 5x10 DD.
Garrett PP, & Pro Pointer AT
.
Leusch, Hori Digger (2), Sampson Ball Handle Shovel.

User(s) browsing this thread: 1 Guest(s)