#8 after 1 month of swinging!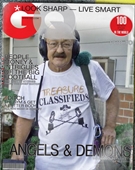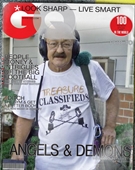 04-21-2017, 10:02 PM
Post:
#1
#8 after 1 month of swinging!
Getting real hard to come by lately. Tried a stint in some woods I've had some luck in and knew where there was a spot with a boatload of pulltabs so I gave it a go. Found the 48 Rosie among about 7 or 8 pull tabs and then a 36 and 58 D wheat along with an arcade token (all not shown) of a type I've found and posted before. So this is the first silver coin I've had since that war nickel back on 3-21-17. Exactly a month apart with the exception of those two rings in other areas. And this type of detecting is more of a hunt and peck and rid the area of all the noise to refine other signals.

Which brings me to some other news. I bumped into a friend of mine doing the same park I was in on Monday, Jim, he runs an Etrac. He showed me a holed 1847 LC he found in an area I'd been over a dozen times. He almost didn't dig it as he thought at first it was an iron signal. And this park is big and LOADED with iron! But he and I both discussed how quiet the parks are getting overall. Not from lack of people but from lack of signal. I told him I'd been over areas that were once full of chatter and now they're getting silent with the exception of the iron noise. He agreed. We think it's not only us digging signals but other guys out there too. So the point of this is that with the 47 LC he found we agreed that a cleaner area is still getting hits, albeit harder to find among the iron, but still there. So take heart in that! It's still out there, just takes a keener ear and patience.

Other than that I've been finding wheat pennies all over the place, mostly toast. And a ton of memorials. Man, can those memorials fool you!

Have fun out there guys and gals and HAPPY HUNTING!

Ed
---
MineLab SE Pro
w/11" Pro, 12x10 SEF, 8x6 SEF, Explorer 1000
Garrett AT PRO
, w/8.5x11, 5x8, Deteknix Wireless, RnB Recharge (2).
Delta 4000
, w/8" concentric, 13" Ultimate, 5x10 DD.
Garrett PP, & Pro Pointer AT
.
Leusch, Hori Digger (2), Sampson Ball Handle Shovel.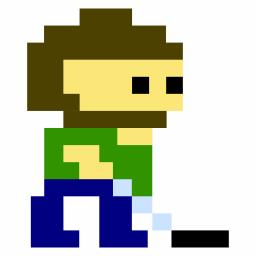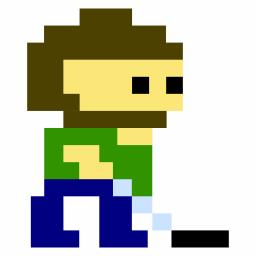 04-21-2017, 10:28 PM
Post:
#2
RE: #8 after 1 month of swinging!
Can't beat finding silver Ed! Nice save.
---
Detectors used: XP Deus ws4 11" coil, Minelab Sovereign GT


04-22-2017, 08:10 AM
Post:
#3
RE: #8 after 1 month of swinging!
Way to go Ed ,it's nice to see someone digging silver , you and Digdug are keeping the show and tell area interesting. Hopefully more of us will be able to join you soon.
I am headed out this morning to a promising site ,maybe I can end an even longer drought.
  Keep on swinging and posting those great finds.
Pat
---
Digsit, proud to be a member of Treasure Classifieds Forum since Feb 2016.
Remember for the good of the hobby It is better to ask for permission than to beg for forgiveness.

User(s) browsing this thread: 1 Guest(s)