A Few Laughs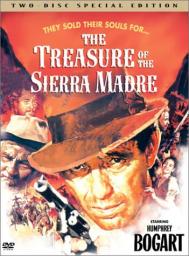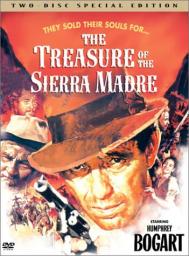 09-13-2014, 12:33 PM
Post:
#1
A Few Laughs
(This post was last modified: 09-13-2014 12:34 PM by NjNyDigger.)
The funniest news interviews ever. I don't know about you guys, but, I would LOVE to have the 'strut your ass' fella at about the 9:20 mark as a hunting buddy! Oh the laughs we would have

https://m.youtube.com/watch?v=KGzg1Ho9KeI
Joe
---
09-13-2014, 12:59 PM
Post:
#2
RE: A Few Laughs
LMFAO !!!!  the scary part is those people live and walk among us.
that hippy guy was funny as shit . f`n this f`n that then he took a f`n hatchet and wack wack wack  .... too funny ...

Thanks for the good morning laugh... 
you dig up the craziest videos Joe .... 

BONES !!!


09-13-2014, 04:34 PM
Post:
#3
RE: A Few Laughs
Some of those people are never right, good laugh though lol.
---


09-13-2014, 05:44 PM
Post:
#4
RE: A Few Laughs
Was that Jerry Springer. It was funny. Thanks for sharing
---
Coin killer, proud to be a member of Treasure Classifieds Forum since Mar 2014.

User(s) browsing this thread: 1 Guest(s)