A Merc & a Lead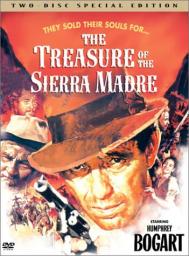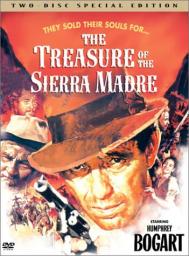 09-01-2013, 10:58 AM
Post:
#1
A Merc & a Lead
(This post was last modified: 09-01-2013 11:00 AM by NjNyDigger.)
Hit one of my older pocket spots this morning, with my buddy, Fluke. We've hit this place hard in the past, so, we were basically looking for any scraps. It was a bust, and we left after an hour. Decided to try a large grassy area down the road I had a feeling about. Looks like an old sledding hill. We were short on time, so, only had maybe an hour to hunt it. We both found a merc each and a few wheats, but, this spot has good potential. Always nice to find new hunting ground. Even better though...
As I'm swinging my machine, I hear someone yell out; "I buried a six pack there". Some guy smoking a cigar & walking his dog in the adjoining woods being funny. Anyways, he chatted me up, and turns out, he owns a house in a VERY old town. Said he's a contractor & was doing work in his yard, when he dug up old property markers from the 1700's!!! He also found buffs and other stuff. There was even heavy troop activity back in the day. My buddy and I timed finding our mercs perfectly, as the guy was standing there watching. He was in disbelief we were pulling silver from the ground...he even took pics on his phone, lol. Casually mentioned hunting his yard, and he was gung ho 

 Told him I even have a spare machine so he can hunt with me, and he was practically drooling. This sounds good. I'm stoked!!!
Joe
---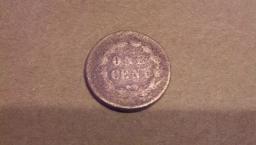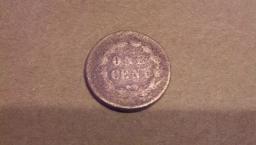 09-01-2013, 01:02 PM
Post:
#2
RE: A Merc & a Lead
Sounds like a cool guy and a great hunting spot. Good luck with that.
---
PittsburghWill, proud to be a member of Treasure Classifieds Forum since Jul 2013.
"A little nonsense now and then is relished by the wisest men"  Willy Wonka

I've lived. Not always well, but long enough.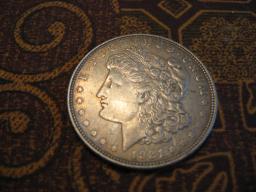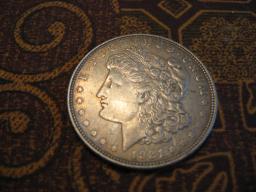 09-01-2013, 03:48 PM
Post:
#3
RE: A Merc & a Lead
Way to go  Joe ! It just goes to show how great opportunities  can sometimes pop up
when you least expect it .Congrats to you and  Fluke on the  Mercs and possibly
scoring a great hunting opportunity .



---
George in SSF, proud to be a member of Treasure Classifieds Forum since Jul 2013.


09-01-2013, 06:02 PM
Post:
#4
RE: A Merc & a Lead
Congrats o the finds and the new opportunity!!

hope it pans out for you guys!
09-01-2013, 07:25 PM
Post:
#5
RE: A Merc & a Lead
Cool Joe! When ya gonna hit it??
---
My empire of dirt.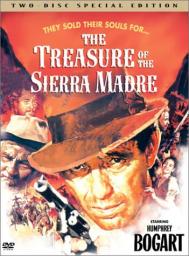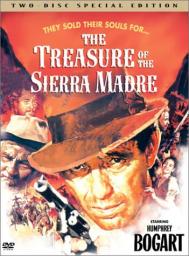 09-01-2013, 08:00 PM
Post:
#6
RE: A Merc & a Lead
I'm hoping next weekend 

 This guy couldn't have been more interested. I'm just hoping he isn't was of those tall tale fellas, and we get there & the yard looks like a closet or something. My luck always has a way of crapping out, lol. Still, even if its semi-old, this town has HISTORY. In the least there'll be some nice mercs, barbers and maybe, possibly even a seated, as I'm trying to catch up to Ron 

 Although, I will surely take a gold coin like yours too, Ray 

Joe
---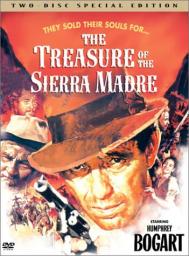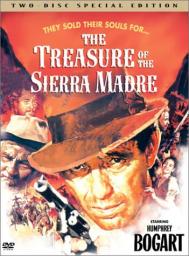 09-03-2013, 07:30 PM
Post:
#7
RE: A Merc & a Lead
UPDATE: Just texted the guy I met the other day (that sounded so gay, lol) and told him I have a machine all set-up & ready to go for him. Asked how big his yard was, and he replied...
FOUR FOOTBALL FIELDS!!!
Now that sounds WAY big, so, either this guy is the greatest bullshit artist ever to walk the face of the earth, or, this is going to be one HELLUVA place to hunt 

Joe
---

User(s) browsing this thread: 1 Guest(s)