a Piece of the lady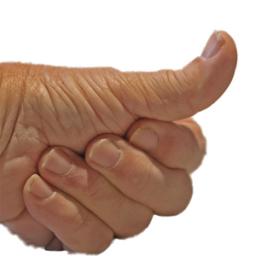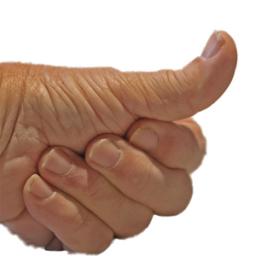 09-20-2013, 11:58 PM
Post:
#1
a Piece of the lady
Now that I have your attention, I have found a piece of lady liberty. I didn't know they existed. When they re did the Statue of Liberty, the removed damaged copper was melted down and cast into penny size tokens for the sponcers to distribute. This one is from sears.   Frank...
PS: it was a sidewalk grass strip find.
---
Frankn, proud to be a member of Treasure Classifieds Forum since Aug 2013.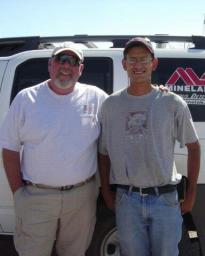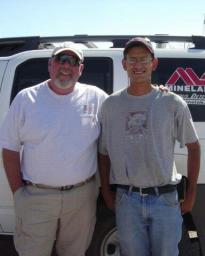 09-21-2013, 01:00 AM
Post:
#2
RE: a Piece of the lady
(This post was last modified: 09-21-2013 12:43 PM by leo aranza.)
That's a neat find, I also have one I found 10 years ago. Congrats! Had to go find mine. Here it is.
---
I use a minelab SE pro!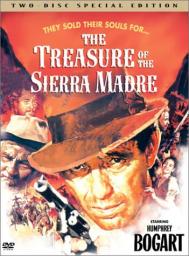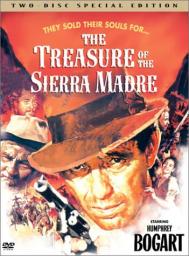 09-21-2013, 05:42 AM
Post:
#3
RE: a Piece of the lady
Now that's different & cool 

 Although, you DID shatter my hopes a bit, as I was hoping you'd found a different piece of the lady 

Joe
---

User(s) browsing this thread: 1 Guest(s)