a two days search, two hours a day



08-11-2015, 02:07 AM
Post:
#1
a two days search, two hours a day
(This post was last modified: 08-11-2015 06:37 PM by jackrijsdijk.)
another video from me, two days of searching, two hours a day

remember, there are englisch subtitles, just press the subs button in the right bottom corner

---
jackrijsdijk, proud to be a member of Treasure Classifieds Forum since Mar 2014.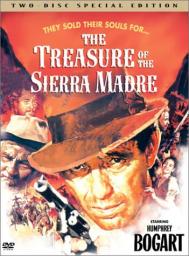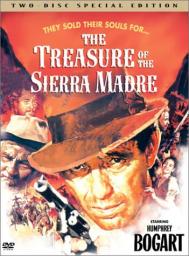 08-11-2015, 10:29 PM
Post:
#2
RE: a two days search, two hours a day
Beautiful pfennig, Jack

I love the bag seal and the button, too!!! Excellent digs

And it's a small world, because me and my hunting buddy having a running joke about how HORRIBLE the weather forecasters are at doing their jobs, lol. We complain about it almost every time we go out, BECAUSE THEY'RE WRONG 99% ON THEIR CALLS! If they call for rain, it doesn't rain. No rain, we get caught in a thunderstorm. It's truly laughable. Glad to hear the USA doesn't hold the record for most incompetent meteorologists

Joe
---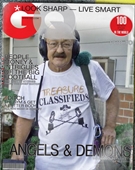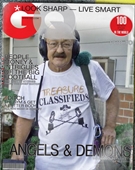 08-16-2015, 07:34 PM
Post:
#3
RE: a two days search, two hours a day
Great video Jack. You are sooooo... lucky to be digging such historic coins!!

ODF
---
MineLab SE Pro
w/11" Pro, 12x10 SEF, 8x6 SEF, Explorer 1000
Garrett AT PRO
, w/8.5x11, 5x8, Deteknix Wireless, RnB Recharge (2).
Delta 4000
, w/8" concentric, 13" Ultimate, 5x10 DD.
Garrett PP, & Pro Pointer AT
.
Leusch, Hori Digger (2), Sampson Ball Handle Shovel.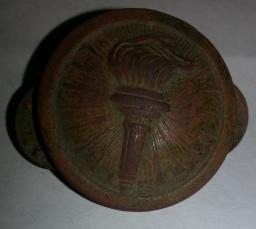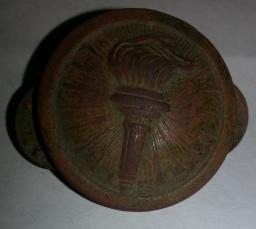 08-17-2015, 07:00 PM
Post:
#4
RE: a two days search, two hours a day
Jack I'm not gonna watch your videos anymore. You make me cry. You're my idol.
---
I have 3 best friends. Their names are Ace 350 , AT Pro ,  and a Fisher F 75 but I like people too.

User(s) browsing this thread: 1 Guest(s)