A WHEATIE! & Stuff!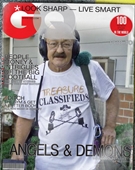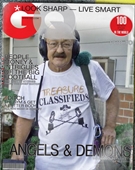 04-06-2017, 07:18 PM
Post:
#1
A WHEATIE! & Stuff!
(This post was last modified: 04-06-2017 07:19 PM by Ohio Dirt Fisher.)
Went out like a crazy man today to an area I've been to numerous times! It was nice! Overcast, light drizzle, upper 40's, my right waterproof insulated boot developing a leak walking through bogs. My foot didn't get wet but the water inundated the insulation layer so I was a peg leg by the time I got back to the truck. Why is it when your feet get cold you have to constantly go pee? Did about a 3 mile circumference of the area. Took about 4 hours. There's going to be some real healthy trees in that area if I keep hitting it. Dug a BOATLOAD of modern bullets (not shown) in all calibers.
One thing I noticed about the Tornado coil. If it says 76, and we all know that's a screw cap, dig it to find out. So I'm at the end of the journey pretty much, still about 500 yards from the truck, in an area I have covered pretty well. There's an old gas line dig there and near it, about 100 yards away, I've found a ton of old silver and coin. Including that 1917 SLQ from March of this year. So I get this scratchy 76, turn down the sense and sweep, pretty tight, so I dig it. Who knows, maybe it's a zinc penny or an IH! Well turns out to be a 1909 Wheat. Not the VDB, unfortunately. And 2" down under the pines! (Now I've got a half dozen or so Wheats in the last couple days, but none earlier than 1939, and this is all over the place, so I decided I better post this one.) And squish, squish I go meandering back to the truck!
Wednesday was a beautiful day here. I actually think it was one of the best days of this year so far. Well being that I'm supposed to have the fields ready for the Soccer Maniacs for Saturday, April 8th, I made the whole crew (2 people and me) stay the entire day until around 6 pm. Since we have it all together, pretty much, I spent the day fixing carts, organizing the storage yard, meetings with the city foreman about their end of stuff and making a player bench. We got 20 pieces of 2x6x10 foot wolmanized lumber donated from one of the board members friends, so I did up a prototype, which needs a little tweeking, but I think will do for 12 and 16 year old players.
To my utter dismay I found out tonight that the PTB have cancelled the starting games for this Saturday, due to the fact that it's been raining on and off for the past week, it's drizzling heavy right now and we are expected to get 3 to 4" of wet snow overnight. Fortunate for me because I'm sleeping in tomorrow and spending the remainder of the weekend, temperatures in the low 50's to upper 60's, out DETECTING!

Have fun out there guys and gals and HAPPY HUNTING!
Ed
---
MineLab SE Pro
w/11" Pro, 12x10 SEF, 8x6 SEF, Explorer 1000
Garrett AT PRO
, w/8.5x11, 5x8, Deteknix Wireless, RnB Recharge (2).
Delta 4000
, w/8" concentric, 13" Ultimate, 5x10 DD.
Garrett PP, & Pro Pointer AT
.
Leusch, Hori Digger (2), Sampson Ball Handle Shovel.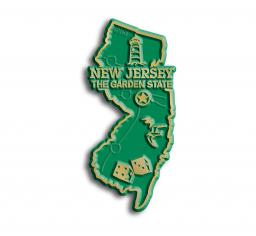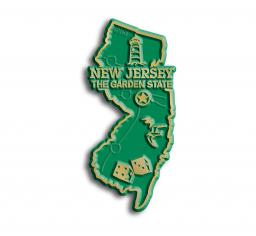 04-06-2017, 09:06 PM
Post:
#2
RE: A WHEATIE! & Stuff!
Congrats on the wheat, and that's one nice looking bench
---
proud to be a member of Treasure Classifieds Forum since Aug 2013.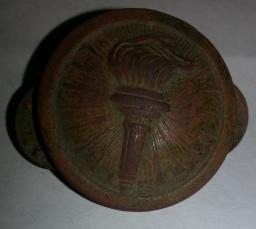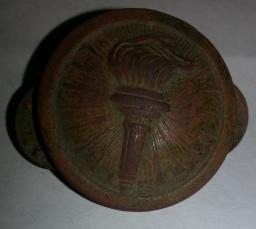 04-09-2017, 11:44 AM
Post:
#3
RE: A WHEATIE! & Stuff!
ODF I've never dug a coin that old. That's awesome in my book. But I'll tell ya.....the thing I'm jealous of when you hunt is the fact you can find a place to go all day. That's rare where I live. You northern guys seem to have huge fields to hunt. I drool for those days. Keep it up and good luck.
---
I have 3 best friends. Their names are Ace 350 , AT Pro ,  and a Fisher F 75 but I like people too.

User(s) browsing this thread: 1 Guest(s)