Ace 350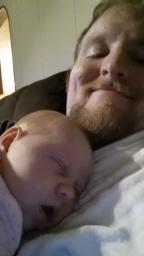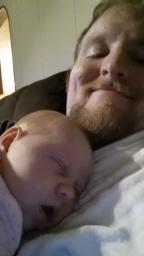 11-03-2014, 11:33 AM
Post:
#1
Ace 350
ive been using my ace 350 as much as i can lately and still have yet to find anything really cool.  Now dont get me wrong i love finding anything period even if it is trash.  I find pop tabs like its my job and what is really strange is finding old broken pottery in almost every hole i dig.  I find a ton of old nails and i have found a few stinkin lincolns but so far the coolest thing i think i have found is an old farming Hoe without the handle of course.

thanks
---
Zstarkey, Garret ACE 350 and a Garrett Pro-Pointer, proud to be a member of Treasure Classifieds Forum since Jun 2014.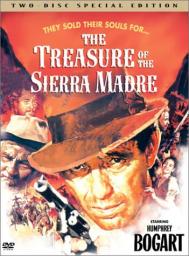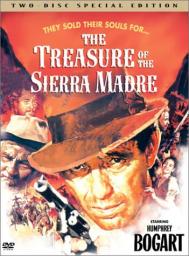 11-03-2014, 11:45 AM
Post:
#2
RE: Ace 350
Here's the 'secret'...

If you're hunting spots that are very visible (popular), chances are they were hit hard in the 70's, 80's & 90's. So, what's left is probably going to be deeper. Now, bear in mind, I'm not talking jewelry. If you're a jewelry hunter, dig it all, as that stuff can be shallow. If on the other hand, you are lookng for older coins & relics, you need to concentrate more on those deeper, fainter, 'whisper' signals.

As a general rule, the more obvious the spot you're hunting, the deeper you're going to have to go to find the deeper old coins. Out of the way spots (deep woods, far out on old trails, etc.), I'd pretty much dig it all. Keep in mind...

Even spots way off the beaten trail have been hit hard in many cases. We're all hunting in the wake of detectorists swinging for 40 years before us. That's a lot of time, and a lot that was plucked from the ground.

Of course, there are always variables, exceptions, etc., however, as a good rule of thumb, the above holds true a good amount of the time, IMO.

Joe
---
11-03-2014, 06:07 PM
Post:
#3
RE: Ace 350
That's good advice just keep in mind if your not swinging that coil and diggin targets you won't find anything. Just keep at it you will find a lot of cool stuff ,trust me I've been there, we all have, very few have found more that some clad and trash till we learn our hobby, and then you still dig more trash than treasure.
---
biggredd1972, proud to be a member of Treasure Classifieds Forum since Jul 2013. Proud to be using a White's DFX with sunrayDX1 inline probe.Newly added in Jan/2015 White's V3I.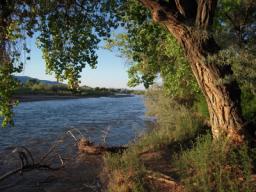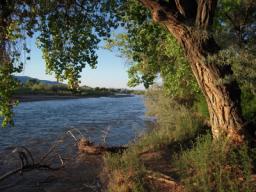 11-03-2014, 10:31 PM
Post:
#4
RE: Ace 350
Bottle caps are a killer with the 350. If you can learn to tell them from a good quarter signal you will be well on your way. A friend of mine uses one but the caps still bedevil him--loves the machine if it wasn't for that. You might give a concentric coil a swing on that thing and see if it won't break up  the signal on those caps
---
Dusty, proud to be a member of Treasure Classifieds Forum since Aug 2013.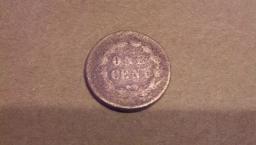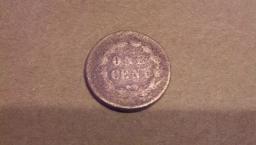 11-03-2014, 11:16 PM
Post:
#5
RE: Ace 350
You have some good tools. Try different settings. Always keep the coil close to the ground. Swing back and forth nice and slow. Slow and low that is the tempo. Go outside the fence.
---
PittsburghWill, proud to be a member of Treasure Classifieds Forum since Jul 2013.
"A little nonsense now and then is relished by the wisest men"  Willy Wonka

I've lived. Not always well, but long enough.

User(s) browsing this thread: 1 Guest(s)