After 20 days, 2 rosies, #34 & 35!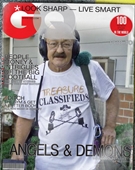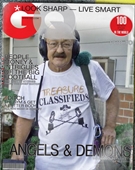 06-22-2015, 06:58 PM
Post:
#1
After 20 days, 2 rosies, #34 & 35!
I have been all over the place the last 20 days and except for that little hat brooch/pin the week of the 7th, it's been clad, memorials, about 7 wheats, the oldest a 1910, and JUNK!

But today, right before a huge T Storm rolled in "of course", I find a memorial and 2 rosies in the same plug about 12 feet off a well used trail and 3/4 mile from the truck. As soon as I put them in my pocket, my weather alert went off on my phone and I started to hear artillery like thunder in the distance. Seems like everytime I get to that area something happens to chase me out. Damn! And don't forget to HYDRATE! It was 87 F when those storms rolled in. I was out of water, soaked with sweat and about to toss it in anyway.

Have fun out there and HAPPY HUNTING!!!

ODF
---
MineLab SE Pro
w/11" Pro, 12x10 SEF, 8x6 SEF, Explorer 1000
Garrett AT PRO
, w/8.5x11, 5x8, Deteknix Wireless, RnB Recharge (2).
Delta 4000
, w/8" concentric, 13" Ultimate, 5x10 DD.
Garrett PP, & Pro Pointer AT
.
Leusch, Hori Digger (2), Sampson Ball Handle Shovel.


06-22-2015, 08:30 PM
Post:
#2
RE: After 20 days, 2 rosies, #34 & 35!
Congrats on the silvers and keep on swinging!!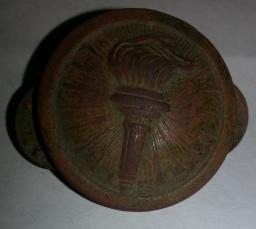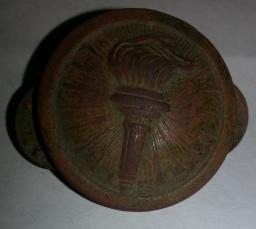 06-22-2015, 08:49 PM
Post:
#3
RE: After 20 days, 2 rosies, #34 & 35!
Grats on the silver ODF. Sweat is good for you. Cleans the impurities. Lose a few lbs as well. All while you're doing the hobby you love so much. Sounds like a win win win to me.
---
I have 3 best friends. Their names are Ace 350 , AT Pro ,  and a Fisher F 75 but I like people too.


06-22-2015, 11:08 PM
Post:
#4
RE: After 20 days, 2 rosies, #34 & 35!
I love it exercise and silver coins, who needs the gym? Congratulations
---
Bigtony, member of Treasure Classifieds Forum since Jan 2015.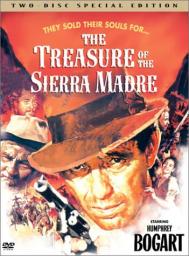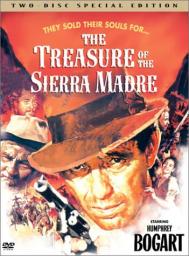 06-23-2015, 01:22 PM
Post:
#5
RE: After 20 days, 2 rosies, #34 & 35!
Seems like you've been working you a$$ off for those silvers...you earned'm!!! Your hunting style/type is a lot like mine, Ed. It's very rare to come across a loaded site in my parts. Heck, even a lot of our wooded sites have been picked over pretty well. So, we're more or less being bloodhounds sniffing out what others have missed over the years. We have to fight tooth & nail for every dang silver or relic here...no easy prizes. Fortunately, I enjoy this type of hunting. However it WOULD be nice to come across a honey hole (like the few I had years ago) where I could just go back week after week and effortlessly pluck the goodies out. Would make my life a lot easier!

I'm hot on your silver trail, cowboy

Joe
---

User(s) browsing this thread: 1 Guest(s)