Amazing Idea!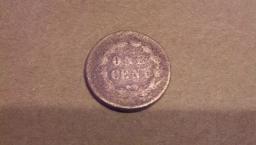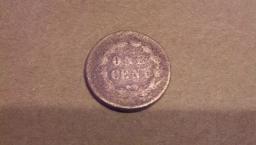 05-27-2014, 07:08 PM
Post:
#2
RE: Amazing Idea!
How many of those do you think will be left behind by beach goers and recovered by detectors?
---
PittsburghWill, proud to be a member of Treasure Classifieds Forum since Jul 2013.
"A little nonsense now and then is relished by the wisest men"  Willy Wonka

I've lived. Not always well, but long enough.


05-28-2014, 04:36 AM
Post:
#3
RE: Amazing Idea!
Good Idea for all of us.  Security on the beach and an occasional "Cache" for  the beach hunter!!

Pretty creative idea!!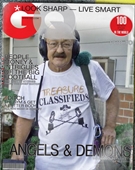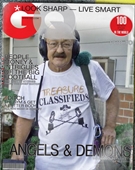 05-29-2014, 10:38 PM
Post:
#4
RE: Amazing Idea!
(This post was last modified: 05-29-2014 10:40 PM by Ohio Dirt Fisher.)
Slap me in the head. Good Idea!!! Then, of course, soon the POALEECE will want to see what's in it before you take it on the beach. Get a warrant is what I'll say.
---
MineLab SE Pro
w/11" Pro, 12x10 SEF, 8x6 SEF, Explorer 1000
Garrett AT PRO
, w/8.5x11, 5x8, Deteknix Wireless, RnB Recharge (2).
Delta 4000
, w/8" concentric, 13" Ultimate, 5x10 DD.
Garrett PP, & Pro Pointer AT
.
Leusch, Hori Digger (2), Sampson Ball Handle Shovel.

User(s) browsing this thread: 1 Guest(s)