Android service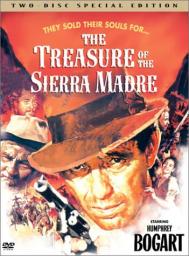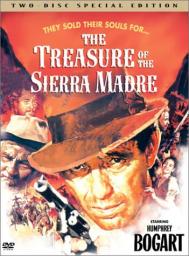 06-27-2015, 09:45 PM
Post:
#1

Android service
Had to pick up a backup cell phone since my iphone has been freezing a lot lately. I went with an Android operating system. Man, going from ios to Android is like going back in time. From a Lamborghini to an Edsel. Is it just me? Anyone here who actually prefers Android? If so, please tell me why? Lol

Joe
---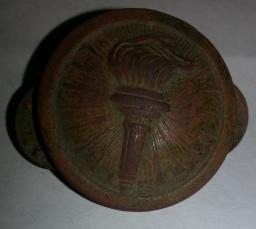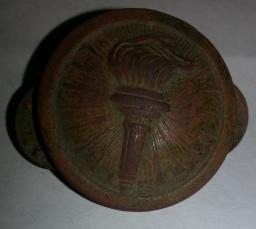 06-27-2015, 10:44 PM
Post:
#2
RE: Android service
(This post was last modified: 06-27-2015 11:08 PM by Kajunman.)
I have an Andriod and here is why I like it better than an I phone. I've never had an I phone and after three years with my droid I can now take a pic and send it in an email. LOL
---
I have 3 best friends. Their names are Ace 350 , AT Pro ,  and a Fisher F 75 but I like people too.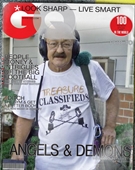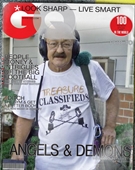 06-28-2015, 12:20 AM
Post:
#3
RE: Android service
I have an Android Samsung Prevail and it's not an iPhone but it's pretty darn close. I had an iPhone back when they first came out through AT&T but I found it was too much for me. And like all of my personal equipment that goes to work, destroyed it in the first six months. Even this phone now is too much really. But I like the features and have added a few paid and free apps which I use as "Tools" for work and detecting. Although I wish it had a larger megapixel camera. All those pictures I take and display here are with that phone. I don't listen to music or watch youtube or movies so I have a lot of memory left. I also don't use it for games or any of that stuff. If you are in business both phones are excellent for emails, texts, office software (excel) etc... I consider phones to be phones, and that's not millennial and X generation thinking, which is who the manufacturers are trying to please. I have HS kids out working in the fields with headphones plugged into there phone listening to music all day. Half are iPhone and half are Android.

But I bought a cell phone primarily for just that, a phone. All the other bells and whistles just slow it down. I have five home screens available on this one and have 1.5 of them filled with apps that apply to my work and play. You really can't buy a phone that doesn't have the capabilities you'll never use. So with 4G LTE I'm pretty happy. So far it's been smooth sailing with it and it runs pretty fast. I bought an otter case for it to keep me from destroying it at work and out detecting.

I don't think you'll find there's too much difference if you bought a upper level phone with a fast processor. You use yours primarily for business though and it should do fine for that. I like Android.
---
MineLab SE Pro
w/11" Pro, 12x10 SEF, 8x6 SEF, Explorer 1000
Garrett AT PRO
, w/8.5x11, 5x8, Deteknix Wireless, RnB Recharge (2).
Delta 4000
, w/8" concentric, 13" Ultimate, 5x10 DD.
Garrett PP, & Pro Pointer AT
.
Leusch, Hori Digger (2), Sampson Ball Handle Shovel.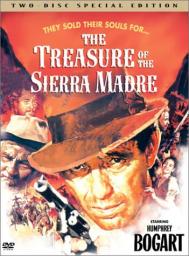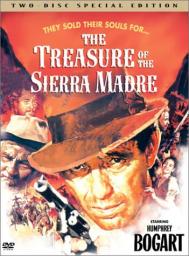 06-28-2015, 08:17 AM
Post:
#4
RE: Android service
(This post was last modified: 06-28-2015 08:18 AM by NjNyDigger.)
Imo, doing anything on an iphone is dead simple, Apple makes it so. It isn't that Android is terrible, but it's an enormous adjustment to make when coming from ios. I have an Apple desktop and of course, the phone. This might seem unbelievable, but in almost 10 years, I've never had a virus using them...that's one of the things they're known for. There was a crash or two that was remedied by simply rebooting, however nothing more than that.

It was funny when I activated this new phone, and it recommended I download a certain antivirus app. I had to laugh, as that just doesn't exist in the Apple world.

To be fair, Apple's stuff isn't perfect either, but it's pretty close, from a user perspective.

I do a lot of video, graphics, uploading, etc., and it's a breeze on Apple products. Android will do the job, but I find it's more cumbersome & demands more workarounds.

Joe
---


06-28-2015, 12:31 PM
Post:
#5
RE: Android service
I never had an Android, I had flip phones to start with and they were good but tough if you have large fingers.

What is wrong with the iphone freezing? Not enough storage left?
I take mine to the Apple store when I have issues and they are too happy to help you.
---
Bigtony, member of Treasure Classifieds Forum since Jan 2015.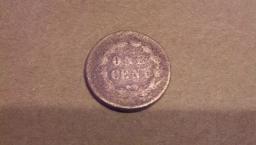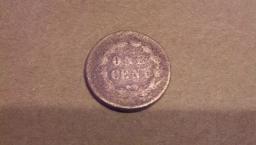 06-28-2015, 12:56 PM
Post:
#6
RE: Android service
I never had an iPhone. The one I have now is the LG G2. Now they have a G4, so mine is getting outdated. I love this phone though. I don't know how one could be simpler. Probably just a little different. Takes getting used to. Like switching detectors.
---
PittsburghWill, proud to be a member of Treasure Classifieds Forum since Jul 2013.
"A little nonsense now and then is relished by the wisest men"  Willy Wonka

I've lived. Not always well, but long enough.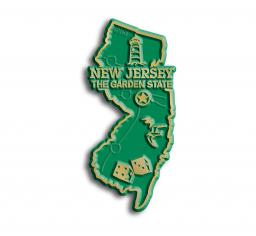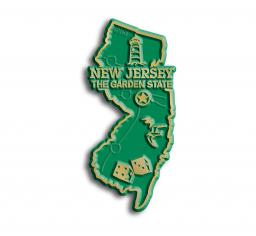 06-28-2015, 08:36 PM
Post:
#7
RE: Android service
Found a blackberry a few years ago , brought a new charger and charged right up.The person must of ended there contract so I used it for two years before crapping out.Went back to the basic phone again.
---
proud to be a member of Treasure Classifieds Forum since Aug 2013.

User(s) browsing this thread: 1 Guest(s)