Another draped bust!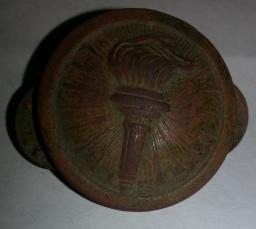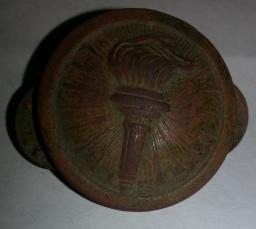 05-06-2016, 06:23 AM
Post:
#11
RE: Another draped bust!
Just another little ho hum day for ya , huh Relic Medic ? Stupendous finds. Your bucket list appears to be dwindling rapidly.
---
I have four best friends. Their names are Ace 350 , AT Pro , Coinmaster GT and a Fisher F 75 but I like people too.

User(s) browsing this thread: 1 Guest(s)