Another Field Day Diggin W/Deus

03-21-2016, 08:20 AM
Post:
#11
RE: Another Field Day Diggin W/Deus
MRH, nice finds. That civil war pin rocks! Glad you were able to go hunting and thanks for sharing.
---
updownup, proud to be a member of Treasure Classifieds Forum since Oct 2015.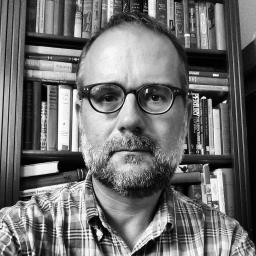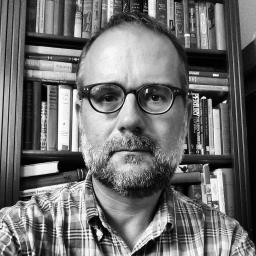 03-21-2016, 10:26 AM
Post:
#12
RE: Another Field Day Diggin W/Deus
Nice day of digging, and some great pics!

The SofV pin/button would have gone in the buttonhole on the lapel of your suit.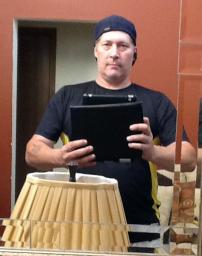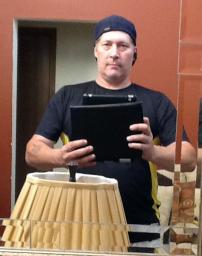 03-21-2016, 01:21 PM
Post:
#13
RE: Another Field Day Diggin W/Deus
(03-20-2016 12:39 PM)

NjNyDigger Wrote: Wayne, that was a VERY productive hunt Love that SS pin!

I've only hit a handful of farms over the years, with the last being many years ago...until yesterday, when I finally hunted another. The soil composition was of a wet sand variety, and extremely mineralized, to the point that the soil itself would make the detector chatter, make pinpointing items difficult, etc. Plus there was a significant amount of iron trash in some spots. Fortunately, targets weren't that deep. But boy...

In an environment like that, it is strikingly easy to see the drawbacks of using a Minelab. It got the job done with some finessing, but on a basic level. Experiencing that type of environment again yesterday, made me appreciate MUCH better the speed/separation units, that I DIDN'T have

Joe
Yes Joe
if you're going to enter the realm of iron infested field sites = Minelabs are not the 1st choice in tools to get the job done THESE days (especially older ones)
but
the exception to the rule is the 2nd Gen. FBS CTX with the small 6" coil installed
it will hold it's own with most anything on the market in that type of environment.
Personally I like to clean a heavily iron infested site out with a few of the higher kHz/faster processor type machines 1st and THEN take the CTX in for the final cleanup detail (so to speak).
I have the Deus, the CTX, and just pre-ordered the new Fors Relic machine which are going to be my line up/tools for this yrs field work.
I have some really nice (and unique) sites picked out for this yr too (new permissions) that I'm sure have been at least cherry picked in the past (as most have) way back in the 80s when Whites released the 5900/6000 and very early 90s when Minelab released the Sov. but at the same time = most likely haven't been touched since way back then (due to local/etc) and that I'll be spending some serious time on/in because of what was once ON these sites back in the mid 1800s
Stay tuned for some new youtube vids of my site work this yr with all 3 machines

---
MichiganRelicHunter, proud to be a digger since 1977


03-21-2016, 07:36 PM
Post:
#14
RE: Another Field Day Diggin W/Deus
MRH, great pictures of a terrific hunt, congratulations.
I like your idea to use different machines and coils, I find that interesting.

I try different settings on my EXP II. I can use normal or ferrous sounds. I do find stuff using both and it keeps it interesting.

Good luck on your site and others to follow
---
Bigtony, member of Treasure Classifieds Forum since Jan 2015. Took some time off
but back now in 2018.

User(s) browsing this thread: 1 Guest(s)