Another Seated! Holy $hit!!!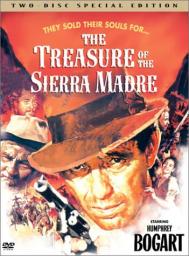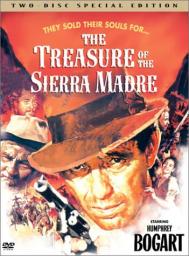 09-15-2013, 03:59 PM
Post:
#1
Another Seated! Holy $hit!!!
(This post was last modified: 09-15-2013 04:04 PM by NjNyDigger.)
Went back to the same spot as yesterday - the site of a once-in-a-lifetime type of hunt...or so I thought 

Hunted with my buddies Dave & Tony. After yesterday, I was just happy getting a merc, a barber, really anything cool to cap off the weekend from heaven. 
Tried the picnic grove again, but, with 4 of us hitting it hard yesterday, not many signals left, so, Tony and I decided to work the sledding hill. He had the hot hand in the morning, finding a merc & a barber dime that was so close to trash on all sides, I don't know how he heard it. Good job, T, you even called it 

It was literally during the final 1 hour of the hunt (of 3 hours total) when I finally cracked some goodies. First, scored the silver charm in the pics.
Second, after digging up and discarding of a crushed can, I got a signal I believe was masked by it...wound up digging an 1882 Indian.
Finally, not 2 feet from where I got the Indian. I get a SWEET 38 signal. Clear as a button. But, just like yesterday with the Lire, it was halfway down the depth gauge. Why is it so clear & loud if it's halfway down at 6", I thought? I had a good feeling. I was actually thinking quarter, however, never in a MILLION years what I got! Once again, under a root, my pinpointer picks up the signal. Push the dirt out from under the root, grab a fistful and toss it on the side of the hole. Find it with the pinpointer, reach for it, and HOLY $HIT, it's a seated quarter!!! An 1877 S. This is my first seated quarter e-v-e-r 

 I ran over to Tony practically in tears of joy. 10 years of heavy duty detecting, and swinging off & on prior to that, since I was a teenager, and never got a seated larger than a dime. Never even thought it was going to happen.
I cannot believe the strange, mysterious ways in which life works. If I never made the wrong turn on my way to our main hunting spot yesterday, I probably would've never found this spot. 2 seateds in 2 days - one of them big silver! Trust me, you won't hear me complaining for a looooooong time, even if I'm finding nothing but clad, as this weekend was phenomenal!
Joe
---
09-15-2013, 09:40 PM
Post:
#2
RE: Another Seated! Holy $hit!!!
Right on Joe!!!! Keep on hammering that area. If you can get your hands on one of those big coils, hit again. Bet you keep getting seated there. Congratulations!
---
My empire of dirt.


09-16-2013, 12:22 AM
Post:
#3
RE: Another Seated! Holy $hit!!!
Joe--you are on fire!!  Mr. Seated!!  WTG!!

You are digging some nice goodies in that area.  I would pound it until nothing is left.

Great Job!!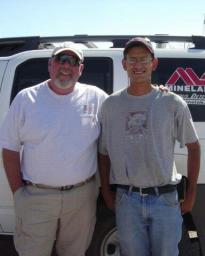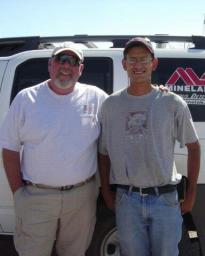 09-16-2013, 01:31 AM
Post:
#4
RE: Another Seated! Holy $hit!!!
Congrats on the oldies! I have only found one seated quarter - 1876-s one year before yours, now you need to find a few more.
---
I use a minelab SE pro!

User(s) browsing this thread: 1 Guest(s)