Another Unkown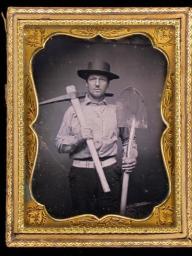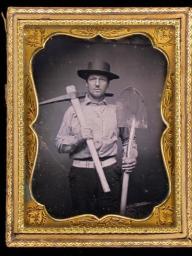 07-05-2016, 10:08 AM
Post:
#11
RE: Another Unkown
(This post was last modified: 07-05-2016 04:04 PM by caprock.)
Thanks Ron !!!
That's awesome ! 
Those have been drivin' me crazy for quite a while.
I knew they were from something in common use, because I find them all the time, just didn't have a clue.
I've had these turn up at some pretty remote cabin sites,it's very cool to know how they were illuminated, helps in bringing these places back to life even more.
---
caprock, proud to be a member of Treasure Classifieds Forum since Sep 2013.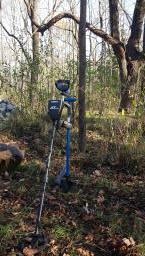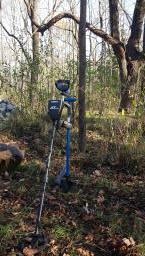 07-05-2016, 10:12 AM
Post:
#12
RE: Another Unkown
Nice Ron! Glad to see a ID on it! I was thinking it held something up but I didn't know what. I guess a lamp would of been a safe guess! Cool!
---
Zachbl92, proud to be a member of Treasure Classifieds Forum and detectorist since Nov 2015.
Garret At Pro(12x13, 8.5x11, 5x8, 4.5") Garret At Pinpointer, GG original headphones, Predator Piranha/Little Eagle T shovel, Lesche hand digger.
Button Count FTY: Lost count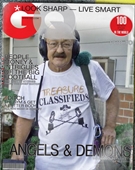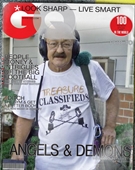 07-10-2016, 10:19 PM
Post:
#13
RE: Another Unkown
I would have said ancient alien artifacts but Ron beat me to the punch! Nice ID Ron! Man you are a encyclopedia of info on this stuff! And great photo's too!

Ed
---
MineLab SE Pro
w/11" Pro, 12x10 SEF, 8x6 SEF, Explorer 1000
Garrett AT PRO
, w/8.5x11, 5x8, Deteknix Wireless, RnB Recharge (2).
Delta 4000
, w/8" concentric, 13" Ultimate, 5x10 DD.
Garrett PP, & Pro Pointer AT
.
Leusch, Hori Digger (2), Sampson Ball Handle Shovel.

User(s) browsing this thread: 1 Guest(s)