Any Guesses?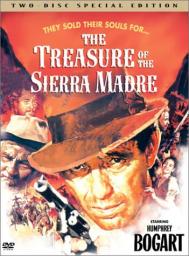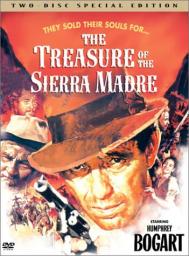 03-16-2014, 04:56 PM
Post:
#1
Any Guesses?
Found this today. There's absolutely nothing on the back that broke off, or any type of spot where something would've been attached...completely flat & smooth. I was kinda thinking a tie bar, to help keep someone's tie in place. You'll see there are grooved sections on each end of the piece, where a chain might've been affixed. I don't know, just a guess. 

Joe
---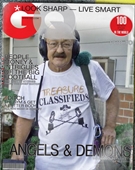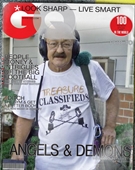 03-16-2014, 06:58 PM
Post:
#2
RE: Any Guesses?
It almost looks like a center bar for some kind of a buckle.
---
MineLab SE Pro
w/11" Pro, 12x10 SEF, 8x6 SEF, Explorer 1000
Garrett AT PRO
, w/8.5x11, 5x8, Deteknix Wireless, RnB Recharge (2).
Delta 4000
, w/8" concentric, 13" Ultimate, 5x10 DD.
Garrett PP, & Pro Pointer AT
.
Leusch, Hori Digger (2), Sampson Ball Handle Shovel.


04-01-2014, 08:37 AM
Post:
#3
RE: Any Guesses?
yeah I'm thinkin some kind of buckle part
---
robbie0920, proud to be a member of Treasure Classifieds Forum since Mar 2014.

User(s) browsing this thread: 1 Guest(s)