Anyone interested in a trade?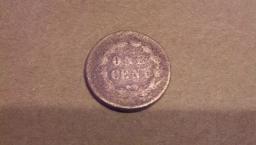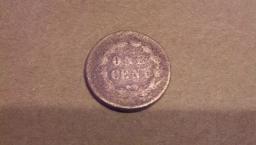 05-26-2015, 09:02 PM
Post:
#2
RE: Anyone interested in a trade?
Hey Wayne. I saw this post and wanted to show you something. I got this smashed penny from the Heinz History Center. The Allegheny Arsenal was in the Lawrenceville section of Pittsburgh. The place ended in catastrophe. Here's a link for anyone who doesn't know the story. Awesome display by the way.
http://www.post-gazette.com/life/lifesty...1209160145
---
PittsburghWill, proud to be a member of Treasure Classifieds Forum since Jul 2013.
"A little nonsense now and then is relished by the wisest men"  Willy Wonka

I've lived. Not always well, but long enough.

User(s) browsing this thread: 1 Guest(s)