Anyone near San Fran?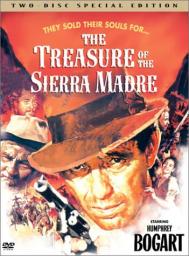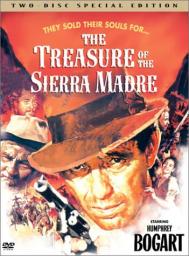 09-19-2015, 05:24 PM
Post:
#1
Anyone near San Fran?
(This post was last modified: 09-19-2015 05:25 PM by NjNyDigger.)
Here's a neat tool I ran across while doing some research. It's specific ONLY to San Francisco.
Simply click on any of the black dots on the map, and on the right side of the screen, you'll see street view photos going back to the 1850's on what once stood on that spot.
*Use the drop down menu/slider on the upper left to shorten the duration of years*
http://www.oldsf.org
Joe
---

User(s) browsing this thread: 1 Guest(s)