Attack of the WHITE STUFF!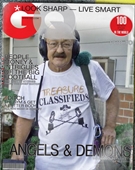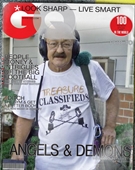 03-03-2017, 09:42 AM
Post:
#1
Attack of the WHITE STUFF!

Well I guess we're going to have to start striping those soccer fields tomorrow with GREEN PAINT! Or shovel off 34 acres of field proper and then stripe them WHITE! This is what I get for making plans too early because all my college guys have off starting Saturday, are all broke and need the hours! Looks like they'll be cleaning out the tool trailer and storage area for a couple days until the WHITE STUFF melts!
And detecting? Maybe!!!!
Ed
---
MineLab SE Pro
w/11" Pro, 12x10 SEF, 8x6 SEF, Explorer 1000
Garrett AT PRO
, w/8.5x11, 5x8, Deteknix Wireless, RnB Recharge (2).
Delta 4000
, w/8" concentric, 13" Ultimate, 5x10 DD.
Garrett PP, & Pro Pointer AT
.
Leusch, Hori Digger (2), Sampson Ball Handle Shovel.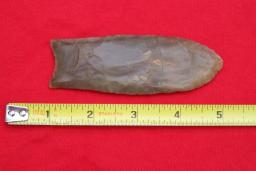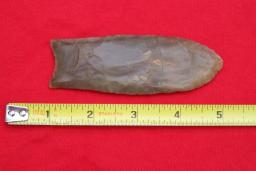 03-03-2017, 12:23 PM
Post:
#2
RE: Attack of the WHITE STUFF!
Thanks for the nice snowy photo Ed. Some of you are probably sick and tired of the snow, but I feel like I got cheated out of winter this year. Only one brief snow and very little cold weather. It has been the mildest winter I can recall. Wednesday I went out in the yard after supper and it was still 78 at 6:30 PM and it was mosquitoes and a tick stuck on my leg that made me come in. I'd like a little more Spring before the heat sets in.

Good luck with your soccer duties and I do hope you get to use your detector too--- other than trying to locate your car under the snow!!
---
shadeseeker, proud to be a member of Treasure Classifieds Forum since Oct 2015.

User(s) browsing this thread: 1 Guest(s)