Awe Shucks, it was nothin folks!!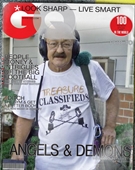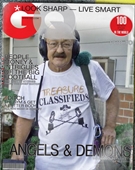 09-15-2015, 07:33 AM
Post:
#1
Awe Shucks, it was nothin folks!!
(This post was last modified: 09-15-2015 07:35 AM by Ohio Dirt Fisher.)
Arrived in my email this am! The PDF file at the bottom is a Certificate of Appreciation!!!
The North American Bird Banding Program
Dear Mr. Szklarz.
Bird banding is important for studying the movement, survival and behavior of birds. About 60 million birds representing hundreds of species have been banded in North America since 1904. About 4 million bands have been recovered and reported.
Data from banded birds are used in monitoring populations, setting hunting regulations, restoring endangered species, studying effects of environmental contaminants, and addressing such issues as Avian Influenza, bird hazards at airports, and crop depredations. Results from banding studies support national and international bird conservation programs such as Partners in Flight, the North American Waterfowl Management Plan, and Wetlands for the Americas.
The North American Bird Banding Program is under the general direction of the U.S. Geological Survey and the Canadian Wildlife Service. Cooperators include the U.S. Fish and Wildlife Service, Mexico's National Commission for the Knowledge and Use of Biodiversity and Secretary of the Environment and Natural Resources; other federal, state and provincial conservation agencies; universities; amateur ornithologists; bird observatories; nature centers; nongovernmental organizations such as Ducks Unlimited and the National Audubon Society; environmental consulting firms and other private sector businesses. However, the most important partner in this cooperative venture is you, the person who voluntarily reported a recovered band. Thank you for your help.
U.S. Geological Survey
Canadian Wildlife Service
Please Report Bands at
http://www.reportband.gov
or
call 1-800-327-BAND
---
MineLab SE Pro
w/11" Pro, 12x10 SEF, 8x6 SEF, Explorer 1000
Garrett AT PRO
, w/8.5x11, 5x8, Deteknix Wireless, RnB Recharge (2).
Delta 4000
, w/8" concentric, 13" Ultimate, 5x10 DD.
Garrett PP, & Pro Pointer AT
.
Leusch, Hori Digger (2), Sampson Ball Handle Shovel.


09-15-2015, 09:28 AM
Post:
#2
RE: Awe Shucks, it was nothin folks!!
Thanks OEF\Ed I learned something from this and wonder if I have ever in the past found one? Now I hope I find some in the future.
Thanks for the info
---
Bigtony, member of Treasure Classifieds Forum since Jan 2015.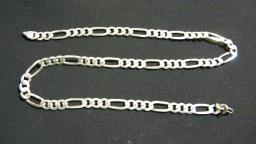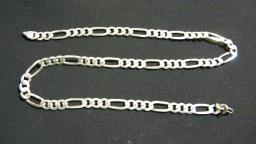 09-15-2015, 10:07 AM
Post:
#3
RE: Awe Shucks, it was nothin folks!!
Good article only saw bands on birds in my yard.
---
Have a Great Day!
Thank you,
CMan1

AT Pro XP Deus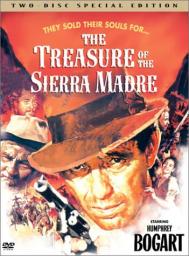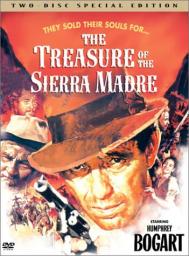 09-15-2015, 02:28 PM
Post:
#4
RE: Awe Shucks, it was nothin folks!!
That's a cool email. Nice of them to get back with such thorough info

Joe
---

User(s) browsing this thread: 1 Guest(s)