Back to apt. building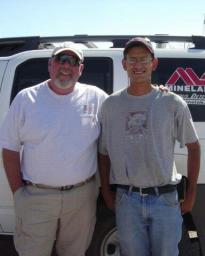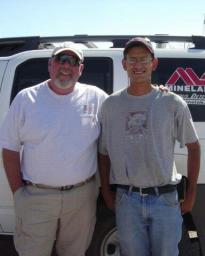 07-13-2017, 03:59 PM
Post:
#1
Back to apt. building
Went back to that apt. Building where I found over 300 coins in 3.5 hours. Turned up my machine and dug all signals for three hours. I dug 38 copper mems, 10 crusty zincs, 3 nickels, 13 clad dimes, 4 clad quarters
Pistol pete token, junk ring, silver rosie and 5 wheats.
Thanks for lookin!
---
I use a minelab SE pro!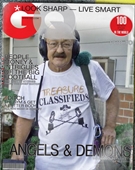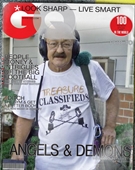 07-14-2017, 06:46 PM
Post:
#2
RE: Back to apt. building
Congrats on the Rosie and that's a lot of digging!

Ed
---
MineLab SE Pro
w/11" Pro, 12x10 SEF, 8x6 SEF, Explorer 1000
Garrett AT PRO
, w/8.5x11, 5x8, Deteknix Wireless, RnB Recharge (2).
Delta 4000
, w/8" concentric, 13" Ultimate, 5x10 DD.
Garrett PP, & Pro Pointer AT
.
Leusch, Hori Digger (2), Sampson Ball Handle Shovel.


07-14-2017, 08:00 PM
Post:
#3
RE: Back to apt. building
I like the pistol Pete token
---
ohioturkeyhunter, proud to be a member of Treasure Classifieds Forum since Aug 2016.

User(s) browsing this thread: 1 Guest(s)