Barca vs man city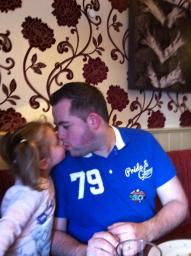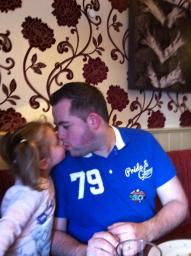 03-12-2014, 11:37 AM
Post:
#1
Barca vs man city
Do we have any barca or man city fans on here . Are you watching the match tonight ? Im a man city fan myself
---
Lets get this hobby started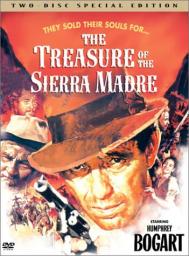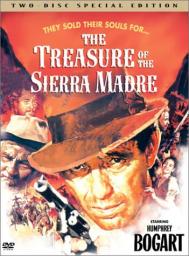 03-12-2014, 11:48 AM
Post:
#2
RE: Barca vs man city
Soccer? Don't follow too much. We play REAL football here in the states, mate, lol. We tackle, hit, blitz, drag...warriors. Any sport that Rod Stewart plays wouldn't be my cup of tea 

 Of course, I'm just teasing...
Is it a big match tonight? Like for a title or something?
Joe
---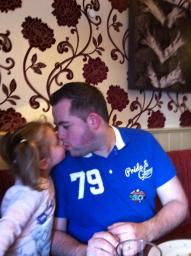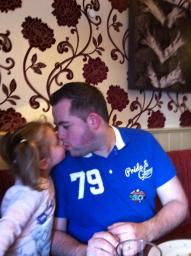 03-12-2014, 12:31 PM
Post:
#3
RE: Barca vs man city
Champions league mate . And its a very big match for city .
---
Lets get this hobby started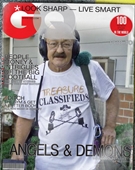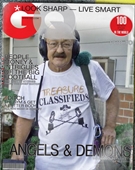 03-12-2014, 01:02 PM
Post:
#4
RE: Barca vs man city
(This post was last modified: 03-12-2014 01:07 PM by Ohio Dirt Fisher.)
Scottoh,

I am a facilities manager for a City club with 43 acres of fields. Some of the biggies are 120m by 75m but most are Juniors and Smalls and Smurfs. Mostly scholastic with U5 through U16 and some very good players. Although our NFL is made for guys that have to wear protection, last year we had a 16 yo girl get her hip broken after a collision with an opponent, so we have ambulances standing by during tourneys. We also have coppers (Bobbies) for the fan control and to protect the poor refs. Gets pretty rowdy at times. I sometimes watch the ESPN games. Manchester is a good team!

GOOOOOAALLLLLLL!!!!!
---
MineLab SE Pro
w/11" Pro, 12x10 SEF, 8x6 SEF, Explorer 1000
Garrett AT PRO
, w/8.5x11, 5x8, Deteknix Wireless, RnB Recharge (2).
Delta 4000
, w/8" concentric, 13" Ultimate, 5x10 DD.
Garrett PP, & Pro Pointer AT
.
Leusch, Hori Digger (2), Sampson Ball Handle Shovel.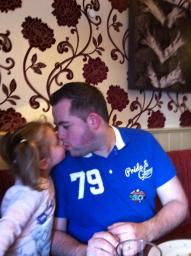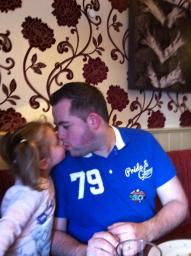 03-12-2014, 01:29 PM
Post:
#5
RE: Barca vs man city
Haha thats good . As long as your talking about manchester city then we can be friends lol .
---
Lets get this hobby started

User(s) browsing this thread: 1 Guest(s)