Battle Tested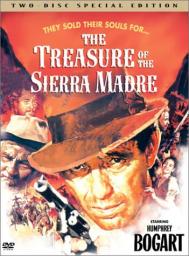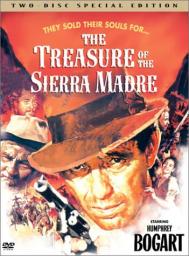 01-10-2016, 08:23 PM
Post:
#1
Battle Tested
I used to be one of those guys that would clean my machine after every hunt, buff it, shine it, and make it look like a million bucks. Now, too much work for my lazy a$$, lol. I clean my detector after the season is over. Here's what the Safari looks like after a long year (and this is isn't even the worst its been!)...

P.S. - I normally wrap the grip on all of my detectors with electrical tape, as I'm not a fan of the foam one's, due to how encrusted with dirt they get, become wet when it rains, and tend to fall apart over time. The tape enables me to simply wipe it down with a damp rag. Once this one got dirty though, it was already too late, so I left it that way, lol.

Joe
---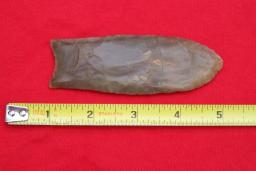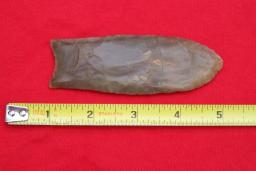 01-10-2016, 08:53 PM
Post:
#2
RE: Battle Tested
After seeing all your finds for the season, I'm not surprised that your detector is Battle Tested. Give it a Purple Heart and a pat on the back.
---
shadeseeker, proud to be a member of Treasure Classifieds Forum since Oct 2015.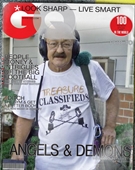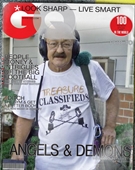 01-10-2016, 10:28 PM
Post:
#3
RE: Battle Tested
It's mine and I'm never going to sell it. I clean it all up in the Winter and stow it in my bedroom. Other than that, it stays in the truck under a blanket on my rear jump seat during the season. Yours looks alot like mine. Except I rarely use the cover unless it's raining. I don't care what it looks like, I just care if it works. And it does!!

Ed
---
MineLab SE Pro
w/11" Pro, 12x10 SEF, 8x6 SEF, Explorer 1000
Garrett AT PRO
, w/8.5x11, 5x8, Deteknix Wireless, RnB Recharge (2).
Delta 4000
, w/8" concentric, 13" Ultimate, 5x10 DD.
Garrett PP, & Pro Pointer AT
.
Leusch, Hori Digger (2), Sampson Ball Handle Shovel.


01-10-2016, 11:23 PM
Post:
#4
RE: Battle Tested
Me I finally took off all coil covers this past year when I wasted my one time at a constructions site. Coils was caked up bad due to not cleaning it and thought every signal was just simply bad ground......
Nowadays I only wipe my tears face plate off with whatever is available.
My wife wishes I would quit this hobby\sport because my stuff smell like dirt and you know what that means I was out there - just being me,,,

Happy Hunting in 2016
---
Bigtony, member of Treasure Classifieds Forum since Jan 2015.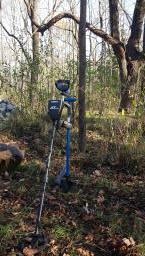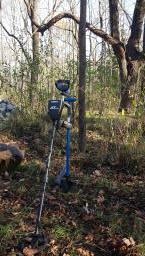 01-11-2016, 03:18 AM
Post:
#5
RE: Battle Tested
Idk if it's because i'm new or what...But I always clean my detector after I use it. Top to bottom. I'm always bugging out that it's gonna break or something. I'm always very gentle with it as well...
If you borrowed my detector and brought it back like that i'd probably have a heart attack...!
But like Ed said, As long as it works!
---
Zachbl92, proud to be a member of Treasure Classifieds Forum and detectorist since Nov 2015.
Garret At Pro(12x13, 8.5x11, 5x8, 4.5") Garret At Pinpointer, GG original headphones, Predator Piranha/Little Eagle T shovel, Lesche hand digger.
Button Count FTY: Lost count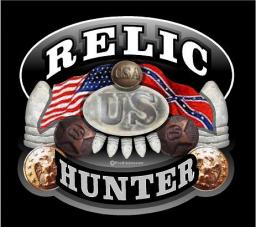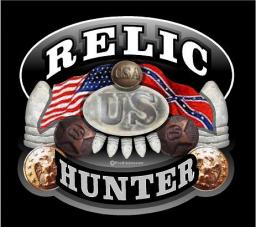 01-11-2016, 08:36 PM
Post:
#6
RE: Battle Tested
Wow great to see a detector that really gets used. Mine hardly ever get cleaned besides inside the coil cover when you use them in the water they get so much fine sand I there.
Glad to see you use a minelab good machines.
---
Steveo, proud to be a member of Treasure Classifieds Forum since Jun 2013.


01-12-2016, 02:26 AM
Post:
#7
RE: Battle Tested
That looks like a well used tool!! PERFECT!!

I don't clean my machine up too much either!! Great year and best of luck in 2016!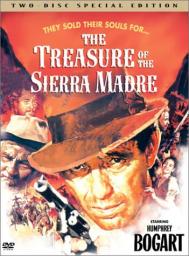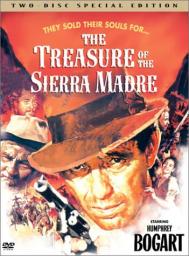 01-14-2016, 09:26 PM
Post:
#8
RE: Battle Tested
If you guys think the detector is dirty, you should see my car! On second thought, maybe it's better you didn't


Joe
---

User(s) browsing this thread: 1 Guest(s)