Be Thankful :)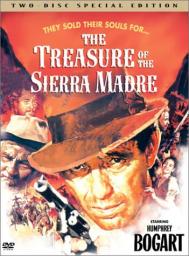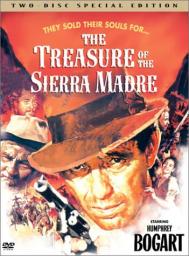 12-15-2013, 11:52 AM
Post:
#1
Be Thankful :)
I want to wish all members a happy holiday season! Please take this time of year to be thankful for all that we have in our lives. That kinda sentimentality can sometimes get lost what with all the shopping, eating, gift giving, parties, etc., but, It's truly what matters.

I am very grateful for my families health & well being, the joy of having a wonderful hobby like detecting to enjoy, the many fine members & friends I have come to make on our site here, and quite a few other "luxuries". 

I love you guys!

Joe
---


12-16-2013, 05:40 AM
Post:
#2
RE: Be Thankful :)
Right Back at you Joe and to all the forum members!
Merry Christmas!
Happy Holidays!
Happy Hanukkah!
You pick the appropriate one!!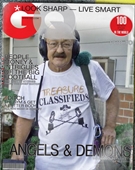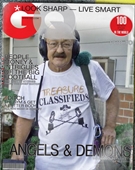 12-19-2013, 11:10 PM
Post:
#3
RE: Be Thankful :)
Merry Christmas to all!
---
MineLab SE Pro
w/11" Pro, 12x10 SEF, 8x6 SEF, Explorer 1000
Garrett AT PRO
, w/8.5x11, 5x8, Deteknix Wireless, RnB Recharge (2).
Delta 4000
, w/8" concentric, 13" Ultimate, 5x10 DD.
Garrett PP, & Pro Pointer AT
.
Leusch, Hori Digger (2), Sampson Ball Handle Shovel.
12-21-2013, 12:21 PM
Post:
#4
RE: Be Thankful :)
merry Christmas!!! Hey Joe,be thankful for the nice temps I am sending you and get out and dig some more seateds!!
---
My empire of dirt.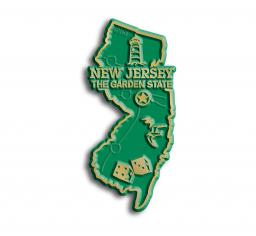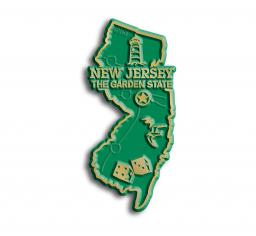 12-24-2013, 04:07 PM
Post:
#5
RE: Be Thankful :)
(This post was last modified: 12-24-2013 04:07 PM by bulletbob.)
Happy Holiday, to all !!!
---
proud to be a member of Treasure Classifieds Forum since Aug 2013.
12-24-2013, 05:17 PM
Post:
#6
RE: Be Thankful :)
Merry Christmas to you all!
---
Jim Kenson: Detecting America's Past

User(s) browsing this thread: 1 Guest(s)