BEWARE...Scam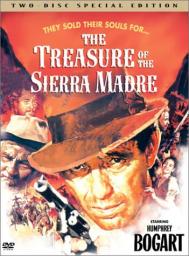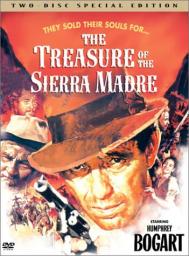 04-06-2014, 12:33 PM
Post:
#1

BEWARE...Scam
(This post was last modified: 04-06-2014 12:45 PM by NjNyDigger.)
I received this email last night, and it's obviously a scheme. I spoke with someone else (not a member of Treasure Classifieds) and they too received almost the exact same message a few weeks back. It's painfully obvious from the writing & structure of the email that this is a blatant scam...stay away!!! Below is the EXACT message I received...

Hello treasure finder. We are casting a new metal detecting television program for air in the united of states soon. We are seeking many truly people that are always looking for valuable stuff hidden in the ground and ocean. If you will like to be part of this eciting show we will request a few items. We will pay 65,000 for opportunity to star in this show and you will become famous. To be choosed please send us a photography of your self along with a short letter telling why you deserve this position on show. Also please include registration fee of $119 us dollars for your chances. ONLY WE ACCEPT MONEYGRAM OR WESTERN UNION PAY FORMS!!!!!!!!!! Send your photographys and letter to this address- Abrahamkennedytreasureshow@gmail.com. Please send MONEYGRAM OR WESTERN UNION to ABRAHAM KENNEDY - London, England N70AG. We will contact within one week of get your package and will explain all details, salaries and instructions then.
---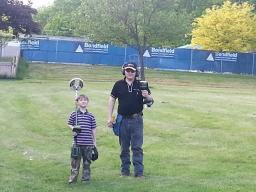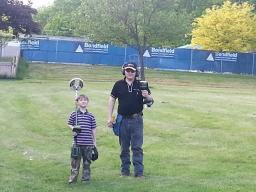 09-28-2014, 05:56 AM
Post:
#2
RE: BEWARE...Scam
(This post was last modified: 09-28-2014 05:57 AM by rockhunter005.)
I have been subject to certain types of scams in the past via email.  the best thing that I have been told ( by the authorities)is to contact the authorities of that originators country and let them try to do their job.  The powers that be in England don't take kindly to scams. as of 15 yrs ago they had an entire department devoted to scammers.

just fororward the entire document to the english authorities ( you will have to Google their addy).
---
Located in Durham region Ontario.  Always looking for local md'rs to hunt with.


09-28-2014, 02:57 PM
Post:
#3
RE: BEWARE...Scam
So I'm  not going to be famous!!  Damn it --that was a waste of $120 !!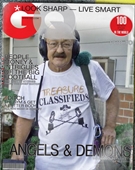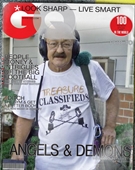 09-28-2014, 10:48 PM
Post:
#4
RE: BEWARE...Scam
(09-28-2014 02:57 PM)

Ron (CA) Wrote: So I'm  not going to be famous!!  Damn it --that was a waste of $120 !!
Ron,
In my book, you're already famous!!!!!!

And next time, just send the money to me.
Ed
---
MineLab SE Pro
w/11" Pro, 12x10 SEF, 8x6 SEF, Explorer 1000
Garrett AT PRO
, w/8.5x11, 5x8, Deteknix Wireless, RnB Recharge (2).
Delta 4000
, w/8" concentric, 13" Ultimate, 5x10 DD.
Garrett PP, & Pro Pointer AT
.
Leusch, Hori Digger (2), Sampson Ball Handle Shovel.


09-29-2014, 03:53 AM
Post:
#5
RE: BEWARE...Scam
LOL --  Famous in my own mind!!   Now if I could only pay myself a few million dollars for my fame I could retire and detect every day!!

User(s) browsing this thread: 1 Guest(s)