Big adventure, little finds

07-14-2013, 10:28 AM
Post:
#1
Big adventure, little finds
Yesterday my son and I went on what I call death hike

 I've been to this area before without a detector and found some incredible ruins. To get there, you drop 2800 feet in less than3miles..asskicker! Here's my son at the top
At the bottom is a miners grave..notice the relics?
Beautiful area at the bottom, my son fished and I panned a little. Got a little gold, but not worth taking a pic.
There are a couple of present day camps set up down there..they where there last year too. I was sitting near one while my son fished , when I heard a dog bark...once. Ever get the feeling your being watched? My son had the Glock, so I yelled for him to get over here. Decided its time to find the obscure trail that leads to the ruins. Along the way, we answered the age old question"does a bear crap in the woods?
We started booniecrashing looking for the trail. Back Iin aways we run across a bunch of those little black plastic plant pots...time to get out of that area..at least it didn't look recent. So we tried in vain several more times to find my trail. Finally decided to go back to where we started and detect some tailing piles where a buddy of mine found a 2gram nugget last year. Found plenty of square nails, but no yella. About 5 pm we decided to hike out.
Took 2 hours &I was drenched .Ill be back soon after I scour some topos and google earth. Thanks for looking, Ray
---
My empire of dirt.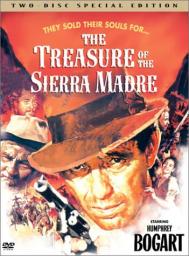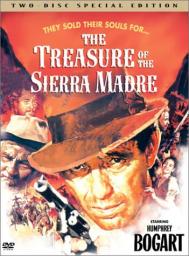 07-14-2013, 10:51 AM
Post:
#2
RE: Big adventure, little finds
Wow, beautiful spot! Hunting a place like that is worth the trip alone. I was detecting in 'da hood' this morning...no pictures needed 

That is some cliff your son was standing on, yikes. A 2800 feet hike down, huh? I don't know if I'd have the wherewithal to swing while going down a slope like that. I'm a pack a day smoker who wouldn't know the inside of a gym if it smacked me in the head. So, I'd probably have to take a nap once we hit the bottom, lol.
Are there any bears out there? 
It was a bit slow for me this weekend, too. You're lucky though, your son goes out with you. That's a treasure all it's own. Mine isn't old enough yet, but, soon I hope.
Terrific photos! I saved the one by the water where you panned, to my camera roll, I like it so much

Joe
---
07-14-2013, 11:23 AM
Post:
#3
RE: Big adventure, little finds
Hi bud, it is a serious asskicker. I have another spot that's about the same steepness, but only 1/4 as long. I can hike out in 35 min. I took a buddy who smokes and is working on getting in shape...it took us 2hours to get out! I hope he doesn't see this, I'm trying to get him to join your forum, lol. Yep, lots of bears...that's bear crap in that pic. But its the mexican growers that I don't wanna run into.
---
My empire of dirt.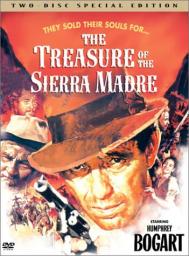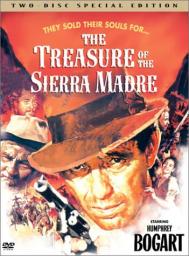 07-14-2013, 12:10 PM
Post:
#4
RE: Big adventure, little finds
(This post was last modified: 07-14-2013 12:11 PM by NjNyDigger.)
(07-14-2013 11:23 AM)

deathray Wrote: Yep, lots of bears...that's bear crap in that pic. 
   I know, I was being a wisenheimer when I asked you that, seeing that you almost stepped in it 

Mexican growers? What do you have against people that grow bananas, Ray? Hahaha. Have you accidentally run into any crops? If so, I hope the harvesters weren't around when you did 

 I'd take a couple of plants home if I had the chance.
Disclaimer:

 The taking of the plants would be for medicinal purposes only 

As for the hike, yeah, that would be tough. I only did from 7:30 to 10 this morning, and between the heat, humidity & squitos, I was wiped 

 Are there any mule rental places there if I ever join you? This ass would need an ass!
---


07-14-2013, 03:08 PM
Post:
#5
RE: Big adventure, little finds
Those hikes are killer!!  Beautiful scenery and views but total ass kickers!!
Thanks for sharing the photos.      and I won't lie,  I kind of avoid some of those area simply because I'm not the hiker I used to be!!

  But there can be some killer finds in those area due to the fact that few venture there.
07-14-2013, 11:35 PM
Post:
#6
RE: Big adventure, little finds
Joe Stayner..1867-1947 I believe...I'm on my phone, so not positive that's exact, but is close.
---
My empire of dirt.

User(s) browsing this thread: 1 Guest(s)