Big Score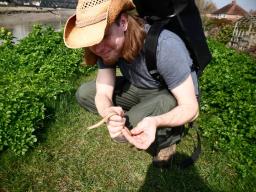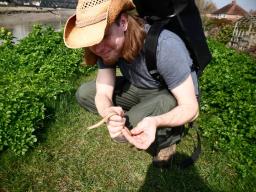 05-15-2014, 04:38 PM
Post:
#2
RE: Big Score
Incredible find.
The owner should have at very least given a 10 percent reward.
What an ingrate!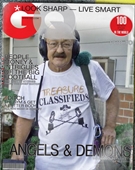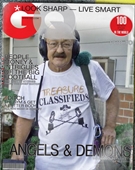 05-17-2014, 09:57 AM
Post:
#3
RE: Big Score
(This post was last modified: 05-17-2014 09:57 AM by Ohio Dirt Fisher.)
WOW that's an uplifting story Joe! I wish my girlfriend would give me money to stuff in a couch. Well, okay a recliner. But seriously, a $20 investment turned into $1,000. Honesty is still the best policy! A 50X (500%) return certainly beats the markets!!
---
MineLab SE Pro
w/11" Pro, 12x10 SEF, 8x6 SEF, Explorer 1000
Garrett AT PRO
, w/8.5x11, 5x8, Deteknix Wireless, RnB Recharge (2).
Delta 4000
, w/8" concentric, 13" Ultimate, 5x10 DD.
Garrett PP, & Pro Pointer AT
.
Leusch, Hori Digger (2), Sampson Ball Handle Shovel.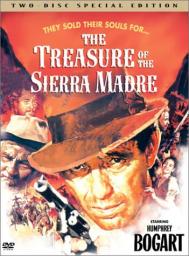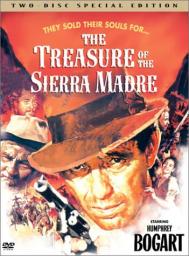 05-17-2014, 08:26 PM
Post:
#4
RE: Big Score
I wish I had enough cash to be able to hide $40,000 of it in a sofa!!! I gotta go check under my car seat now, there could be a few hundred thou there

Joe
---

User(s) browsing this thread: 1 Guest(s)