Big Weekend!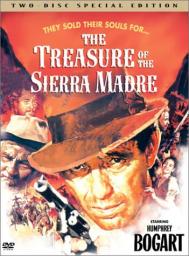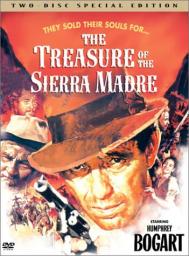 06-07-2014, 08:00 AM
Post:
#1
Big Weekend!
Meeting up with a forum member tomorrow, which should be a BLAST!!! Today, I'm going to scout out a few new spots, so, lots of driving ahead of me this weekend. Which reminds me...
Be safe on those roads out there, as this is peak travel season. I saw a wickedly bad car accident last night, where one person perished. I hate seeing those things, as they freak me out for a couple of days.
I'm not going to be on here for a bit, so, keep it sane (lol) and mind the store while I'm away

Joe
---
06-07-2014, 08:35 AM
Post:
#2
RE: Big Weekend!
Was that the accident with Tracy Morgan? 
Good luck,I gotta work,lol.
---
My empire of dirt.

User(s) browsing this thread: 1 Guest(s)