Bigger Problem - Masking or Depth?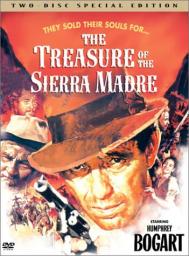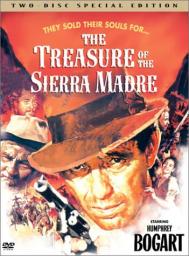 03-19-2014, 09:22 PM
Post:
#1
Bigger Problem - Masking or Depth?
(This post was last modified: 03-19-2014 09:43 PM by NjNyDigger.)
I'm assuming most of us know what masking is. I've asked this question on other forums and got many different opinions. Wanted to get yours...

While I firmly believe that masking is a huge problem, one that hides a lot of goodies, I feel that objects being out of reach is a bigger problem. Here's why I say that...

I've dug thousands & thousands of targets over the years. The amount of times that I've dug, say, a nail, piece of iron or some other hunk of junk, only then to get a good find in the same hole or under/in the vicinity of that piece of junk would be very slim. It's happened, although rarely.

I know we've all had the pleasure of finding a nail, and in the same hole was a coin, piece of jewelry or similar. Yet, in my own experience, this is VERY rare. I make a habit of re-sweeping every re-covered hole after retrieving the target from it. Sometimes I may miss something, or, again, going back to the original point, I'm hoping that there's another target I can hear. Rare. So...

I believe the bigger problem to be depth. There are MANY coins & relics simply too deep for us to hit upon.

What do you think, is the bigger conundrum masking, or depth?

Joe
---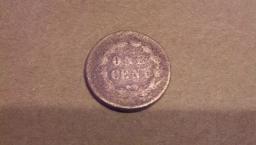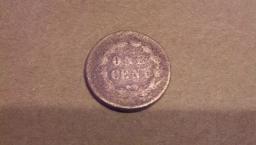 03-19-2014, 10:11 PM
Post:
#2
RE: Bigger Problem - Masking or Depth?
Both. Think about this. The deeper a target is the more chance of something could be between it and your coil. I think masking is my biggest problem, but I don't know what could be down deeper. Most things I find aren't very deep. Usually within six inches. I have hunted in nails with the T2 5"coil and pulled nails from the hole before I found the target that I knew was there. That's unmasking. I've also found more good stuff with small coils than big ones. I need to put the 11" back on the T2 and see what happens. I would like to consistently dig deeper targets, but it just doesn't happen. I know there has to be older targets down deeper. I've dug clad and modern tabs from eight inches. Then the same day pulled wheats from two inches. Sink rates vary all over the place. I want a ground xray machine so I can see everything. Wouldn't that be awesome.
---
PittsburghWill, proud to be a member of Treasure Classifieds Forum since Jul 2013.
"A little nonsense now and then is relished by the wisest men"  Willy Wonka

I've lived. Not always well, but long enough.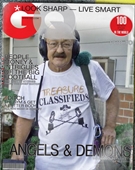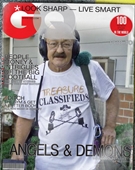 03-20-2014, 08:11 AM
Post:
#3
RE: Bigger Problem - Masking or Depth?
Man WIll that would be. I see the same as far as depths go. Masking has it's purpose and as Joe says, there aren't too many times a good target is in the hole with the bad. I re-sweep as well. Even did so with the Delta. 1 in a hundred I'll redig. And usually without good result. I think depth of targets has it's merit. But finding the right combination of settings in the type of ground with the number of good and bad targets is a real challenge. Once in a while you come upon the best possible settings for an afternoon of swinging and then on the next trip you're befuddled. Knowing what the ground is and the parameters of the machine helps, but half the time you just have to dig to find out. All the machine can do at this stage is tell you something may be there. As you say, the stuff on top of the deep stuff is a problem. I think knowing that is one step in making the decision to dig. I dig that stuff in the first two hours, but after that it's a real deal breaker unless it's a real positive signal. I prefer masking. I think todays machines are sophisticated and fast enough to help fix ground conditions. Knowing how they do it is a big help.

It's off to work I go......
---
MineLab SE Pro
w/11" Pro, 12x10 SEF, 8x6 SEF, Explorer 1000
Garrett AT PRO
, w/8.5x11, 5x8, Deteknix Wireless, RnB Recharge (2).
Delta 4000
, w/8" concentric, 13" Ultimate, 5x10 DD.
Garrett PP, & Pro Pointer AT
.
Leusch, Hori Digger (2), Sampson Ball Handle Shovel.

User(s) browsing this thread: 1 Guest(s)