Bitch of a Day!!!!!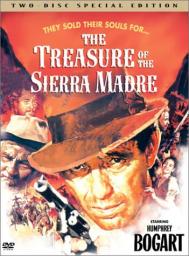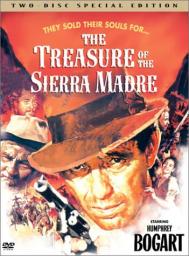 08-15-2014, 05:58 PM
Post:
#1
Bitch of a Day!!!!!
Met up with Gerry F. this morning to try a new spot. Gerry was late due to taking a wrong turn on the highway, and went about 10 miles out of his way. When he arrives, all of the parking spaces were filled in one section, so, I said I'd move my car & follow him to another parking area. Went to my car, turned the ignition, nothing...completely dead

Tried a few more times, and no luck. We decided to hunt a little while, but, the place was cherry picked big time, almost no good signals. So...
We figured we'd tackle the car situation, since it wasn't fun hunting knowing we had auto problems in our future. We drive to a Pep Boys, thinking the battery was dead, and I was going to get a new one. They even install them free of charge, but, the manager said his mechanic was busy, and couldn't leave the shop. He was nice enough however to lend me one of those portable jump start boosters. So, we take the portable booster & drive back to the park. Hook the booster up, and no dice. Wouldn't start for shit. Drive back to Pep Boys, return the booster, then go back to the park for about an hour of swinging, and got squat.
We then decide to try an old stand-by place, that has treated us well in the past. I moved all of my important stuff from my car into Gerry's car, and off we went.
No silver today, but I did snatch a nice condition 1865 Indian. Although, having my car still stuck at this park, which is about 10 miles from me, WITH THE DRIVER SIDE WINDOW OPEN, isn't a good feeling. It's a very good area though, so, my car shouldn't be up on cinder blocks next time I see it, lol. I'm hoping for once that we DON'T get rain. I called the police department and alerted them about my car, and the officer who answered the phone was a fellow detectorist named, Joe!
Now I have to go get a new battery, go all the way back to this place & install it. Crossing my fingers it actually IS the battery and not the starter, which would cost me $$$.
What a turd-numbing, ball-breaking, piss-in-the-face kinda day

Hope you guys had better luck than me out there...
Joe
---
08-15-2014, 06:44 PM
Post:
#2
RE: Bitch of a Day!!!!!
wow, that sucks. hope it`s just the old battery .
i had a no go day detecting myself. so it must be on of those days.
mine wasn`t near that bad. but still sucked. checked the weather said no rain till around 4.pm headed out around 1:00 for an hour or two. made it to my spot in 15 minutes. swing long enough to pull up one crusty penny before it started poring.
damn weather man was way off ...

tomorrows a new day, hope the car starts for you, and the weather holds for me.
and for everyone else, i hope everyone had a much better day, doubt you want to see my crusty penny so i hope someone found something today to peek at .

H.H.  ... BONES ...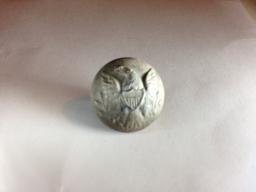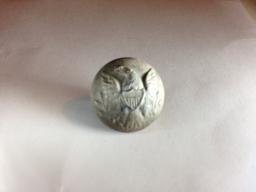 08-15-2014, 08:05 PM
Post:
#3
RE: Bitch of a Day!!!!!
Joe.  Quick question.  You mentioned the drivers side window was down.  When you hooked up the jumper, did the interior lights turn in?  Also, did the car make a clicking sound when attempting to start it?

I only ask because when a starter goes out, you should still have power.  If it's a manual tranny, you can compression start it with little pushing.
---
SLCdigger, proud to be a member of Treasure Classifieds Forum since Oct 2013.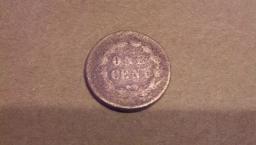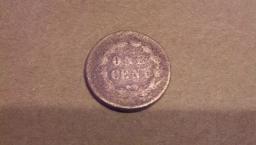 08-15-2014, 11:19 PM
Post:
#4
RE: Bitch of a Day!!!!!
Yep that sucks.  At least you weren't in the wild hood.  Good luck with the battery.
---
PittsburghWill, proud to be a member of Treasure Classifieds Forum since Jul 2013.
"A little nonsense now and then is relished by the wisest men"  Willy Wonka

I've lived. Not always well, but long enough.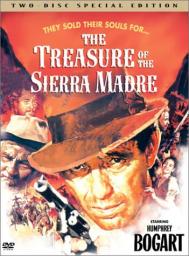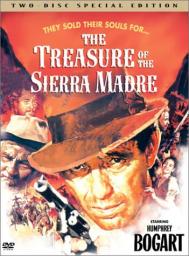 08-16-2014, 05:09 PM
Post:
#5
RE: Bitch of a Day!!!!!
Issue resolved. As suspected, it was the battery. Put a new one in today, and not a lick of a problem. Yesterday kinda put a damper on my weekend, so, only got out for a few hours of swinging, this afternoon. Nothing worth mentioning.

Joe
---
08-16-2014, 08:13 PM
Post:
#6
RE: Bitch of a Day!!!!!
Good deal on it just being the battery. 
glad to here your up and running again ...


08-16-2014, 08:37 PM
Post:
#7
RE: Bitch of a Day!!!!!
(This post was last modified: 08-16-2014 08:38 PM by Ron (CA).)
Glad it all worked out for you Joe!!
With all that and you still managed a few hours!!  That is addiction if I have ever seen it!!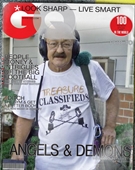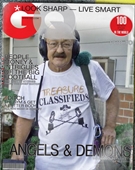 08-16-2014, 09:25 PM
Post:
#8
RE: Bitch of a Day!!!!!
Yes Joe, glad it was just the battery! This past winters below zero temps probably took their toll on it. I just replaced my starter and starter relay last month to find out after all that a 72 month battery only lasts 48 in our winters. But I'm glad I didn't have to leave it because for me it would have been take the bus, Gus!




And I probably would have lost the tires and the contents for sure!
Ed
---
MineLab SE Pro
w/11" Pro, 12x10 SEF, 8x6 SEF, Explorer 1000
Garrett AT PRO
, w/8.5x11, 5x8, Deteknix Wireless, RnB Recharge (2).
Delta 4000
, w/8" concentric, 13" Ultimate, 5x10 DD.
Garrett PP, & Pro Pointer AT
.
Leusch, Hori Digger (2), Sampson Ball Handle Shovel.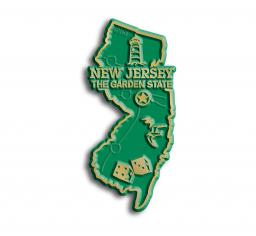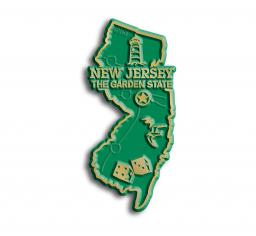 08-20-2014, 11:03 PM
Post:
#9
RE: Bitch of a Day!!!!!
Hey Joe, Next time give me a call. Glad to hear all worked out.
---
proud to be a member of Treasure Classifieds Forum since Aug 2013.

User(s) browsing this thread: 1 Guest(s)