Bizarre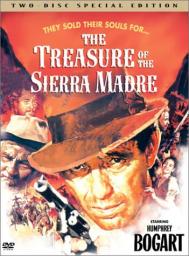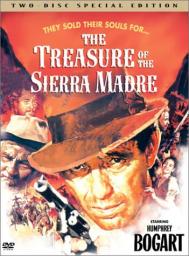 07-23-2015, 12:02 PM
Post:
#1
Bizarre
This photo was taken near that power plant that had a meltdown in Fukushima Japan.
Officials in the country say the radiation levels are extremely low, but judging from the photo, not sure I'd believe that.
I'm not the type to tool around in a garden, or have a green thumb. Does anyone know if anything other than radiation would cause flowers to grow so distorted, such as these?
http://www.nydailynews.com/news/world/pi...-1.2301668
Joe
---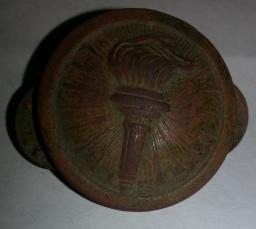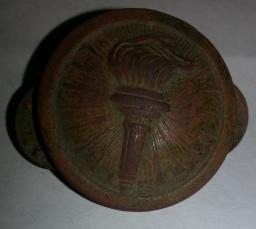 07-23-2015, 06:32 PM
Post:
#2
RE: Bizarre
I have no idea Joe. Maybe nature is telling us it can do what it wants.
---
I have 3 best friends. Their names are Ace 350 , AT Pro ,  and a Fisher F 75 but I like people too.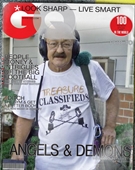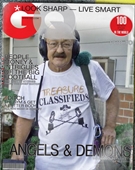 07-23-2015, 09:48 PM
Post:
#3
RE: Bizarre
Kajun is right. The radiation affected the DNA structure somehow to produce this effect. Until further analysis of testing. We are bombarded from space here on Earth all the time by sorts of radiation and it affects us over a very, very long time period. But that over there is concentrated radiation. Plants, being able to reproduce at a faster rate than humans will show the effects much faster. Neutrons being released from radioactive Cesium, Strontium, Uranium and Plutonium irradiating from the fallout near the disaster is dinging the basic structure of the DNA and causing mutations. Plants and fast reproducing animals can adapt over a matter of centuries. Humans and long lived mammals and species of fish however, having much longer reproductive cycles, take longer to react. In that area, too much for that type of radiation is death. But over the long run, further from the site, it's cancers and a gamut of immune diseases trying very hard to adapt.

It is the nuclear age for the likes of us. But it should be fusion, not fission. We need clean energy, and I'm not a tree hugger. I'm a realist who believes that we can prosper with fusion energy if the energy conglomerate will let mankind do it.

Fukushima is an example of what can really go wrong with big energies big "old" plan. As a species, we are well beyond the dinosaur age of technology. Like J. P. Morgan squashed Tesla, Big Energy squashes innovation into new development. Why? Because there isn't any money to be made with new technology. Energy is all around us. Google's of Gigajoules. Waiting to be had.

Wall Street makes us slaves to a system that is going defunct. And killing us slowly.

We are the victims.

Happy trails folks!

ODF
---
MineLab SE Pro
w/11" Pro, 12x10 SEF, 8x6 SEF, Explorer 1000
Garrett AT PRO
, w/8.5x11, 5x8, Deteknix Wireless, RnB Recharge (2).
Delta 4000
, w/8" concentric, 13" Ultimate, 5x10 DD.
Garrett PP, & Pro Pointer AT
.
Leusch, Hori Digger (2), Sampson Ball Handle Shovel.

User(s) browsing this thread: 1 Guest(s)