Brand/Model Categories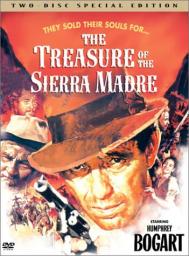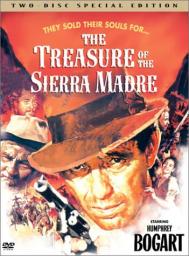 01-05-2014, 09:20 PM
Post:
#1
Brand/Model Categories
Guys, I'd really love to sponge some of the knowledge that's on our forum, and use it for the greater good. We all have experience to share. I'm thinking of starting a few threads or separate categories on specific detectors that we use. For instance, I run with a Safari. Would be both helpful & beneficial to newbs & folks thinking of getting that model to have info available. So, if you guys would like to pitch in and share some of that experience, PM me. Don't worry if you aren't the greatest writer or any of that. As long as it from the heart, and you have something to share on a specific model/s, that's all that counts. Thanks

Joe
---
01-06-2014, 01:27 AM
Post:
#2
RE: Brand/Model Categories
My oponion only Joe...threads are cool,and if it is good enough, make it a sticky. Or maybe have one category for model info. But having 50 friggin categories for every dang detector out there gets old,in my oponion. Theres my two crusty wheats ! Ray
---
My empire of dirt.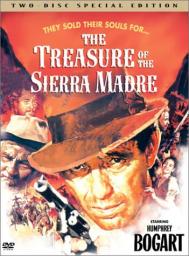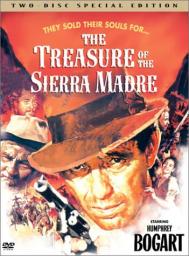 01-06-2014, 08:20 AM
Post:
#3
RE: Brand/Model Categories
(This post was last modified: 01-06-2014 08:23 AM by NjNyDigger.)
I think your right, Ray

 I too was thinking along the same lines. But I'm hoping that we can get something going on technical info. Just as any other forum, there's a lot of accrued knowledge on here. A 'finds' website is great, but, we need to give back a little bit too. Make our mission worthwhile. Help spread the word, diggers 
P.S. - Never be gun shy about speaking your piece here, Ray. There'll be no bans, backlashes or anything of that nature

Joe
---
01-07-2014, 09:28 PM
Post:
#4
RE: Brand/Model Categories
I know Joe,and I apreciate that about you and this forum
---
My empire of dirt.

User(s) browsing this thread: 1 Guest(s)