Bread Badge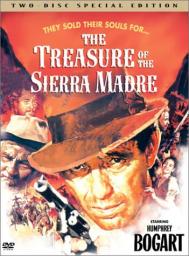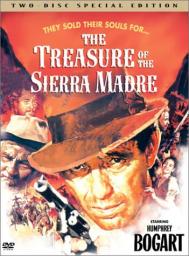 07-10-2013, 10:53 PM
Post:
#1
Bread Badge
(This post was last modified: 07-10-2013 10:55 PM by NjNyDigger.)
Found this badge a few years back. It's a prize that the bread companies would send to kids in the 50's for signing up to the bread company's kids safety club.
---
07-11-2013, 12:25 AM
Post:
#2
RE: Bread Badge
Aahh man, those must have been some innocent times .
---
My empire of dirt.

User(s) browsing this thread: 1 Guest(s)